Tech
Got Surface Hubs? Better get cracking: Windows 10 for Whiteboards to resume rolling out in February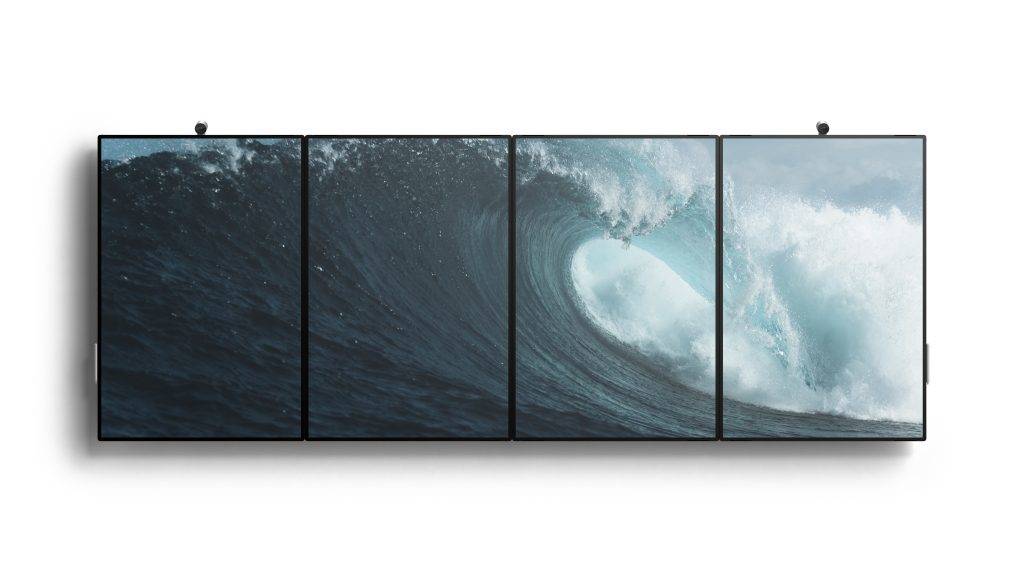 Microsoft is set to resume rolling out the Windows 10 Team 2020 Update, although some administrators will have only a few short weeks before the previous version drops out of support.
The brakes were slammed on the Windows for Whiteboards update back in December after some customers encountered problems following installation. The rollout had started in October, but was halted ahead of users in the US and Germany getting their hands on the code.
The release is aimed at Microsoft's Surface Hub line and comes amid what the company describes as "this time of increased reliance" on the pricey meeting room hardware. Quite. Certainly, a big screen with a camera on top makes a handy tool for bringing remote workers virtually into the room.
The delayed update will be available for the remaining regions "in late February 2021" for the Surface Hub 2S. It is already available via Windows Update for Business or through a Bare Metal Recovery download.
The first-generation Surface Hub devices will also get to join in the fun by the end of February 2021, with the update available through either Windows Update or Windows Update for Business for 55″ and 84″ devices. Administrators feeling brave can have a crack at the Surface Hub Recovery Tool (SHRT) right now if they wish.
The revised timescales will be useful for planning purposes. However, Microsoft's largesse has not extended to the lifespan of the previous version, Windows 10 Team 1703 (aka the Creators Update.) The Windows giant had previously nudged the end of support to 16 March 2021 but has not given admins any extra time with its most recent announcement.
The result is that those charged with maintaining devices could find themselves with less than three weeks to roll out the update between the availability of the new and the end of support for the old. ®
Source link