Tech
Hate to break it to you, but football's not coming home if this AI pundit is to be believed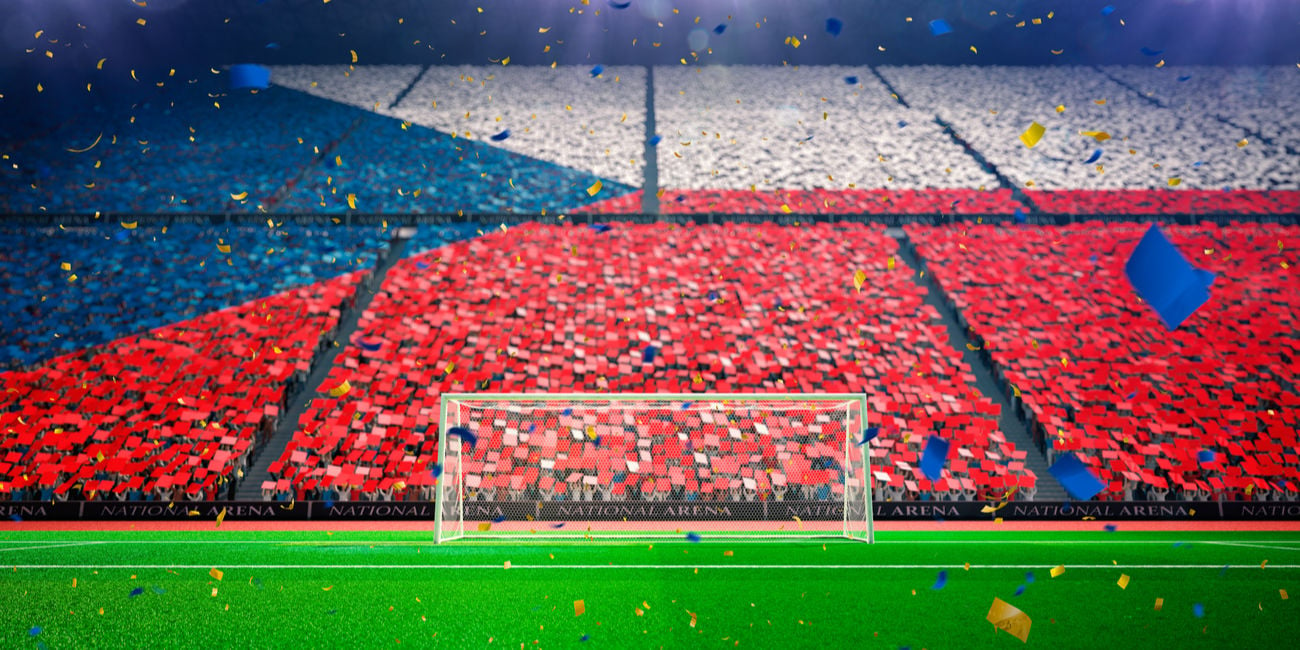 The Czech Republic footie team is set to be crowned champions next month, beating fellow underdogs Denmark 3-2 in the Euros in what pundits claim will prove to be a "thrilling final".
At least that's what boffins at sports data provider Sportradar reckon after scraping together results from the last 20 years, feeding them into a "super computer" running a simulated-reality program driven by AI, and then, hey presto, coming up with the finding ahead of this week's start to the month-long footballfest.
According to dressing room insiders, the whole tournament was "played out" using an "innovative simulated reality solution using artificial intelligence algorithms." So it must be true.
Of course, now that we know the result, Reg readers with a hectic social schedule can breathe a sigh of relief and reorganise their diaries to spend their free time doing other things.
Oh, and if anyone asks, England will be knocked out in the semi-finals… like you didn't know already.
Despite the heads up, El Reg's very own knobbly-kneed footy pundits are already limbering up for the tournament. They're primed and ready to work overtime cross-referencing sensitive info to make sure there are no anomalies between the highly accurate simulated reality predictions and the results of the on-field kickabout.
One grey-haired hack with fond memories of applying dubbin to boots and experiencing shooting pains after heading a waterlogged leather ball reminisced: "We used to make similar predictions before a big tournament when I was a lad. We didn't have supercomputers back then – we just had rolled up bits of paper with numbers written on them and we pulled them out of our school caps to predict the scores before whittling down to a winner. Happy days."
El Reg misses Paul the Octopus, the so-called animal oracle that predicted games played during the 2010 World Cup? Sadly he died of natural causes, which is likely one thing he didn't anticipate. Or maybe he did. ®
Source link