Tech
I work therefore I ache: Logitech aims to ease WFH pains with Ergo M575 mouse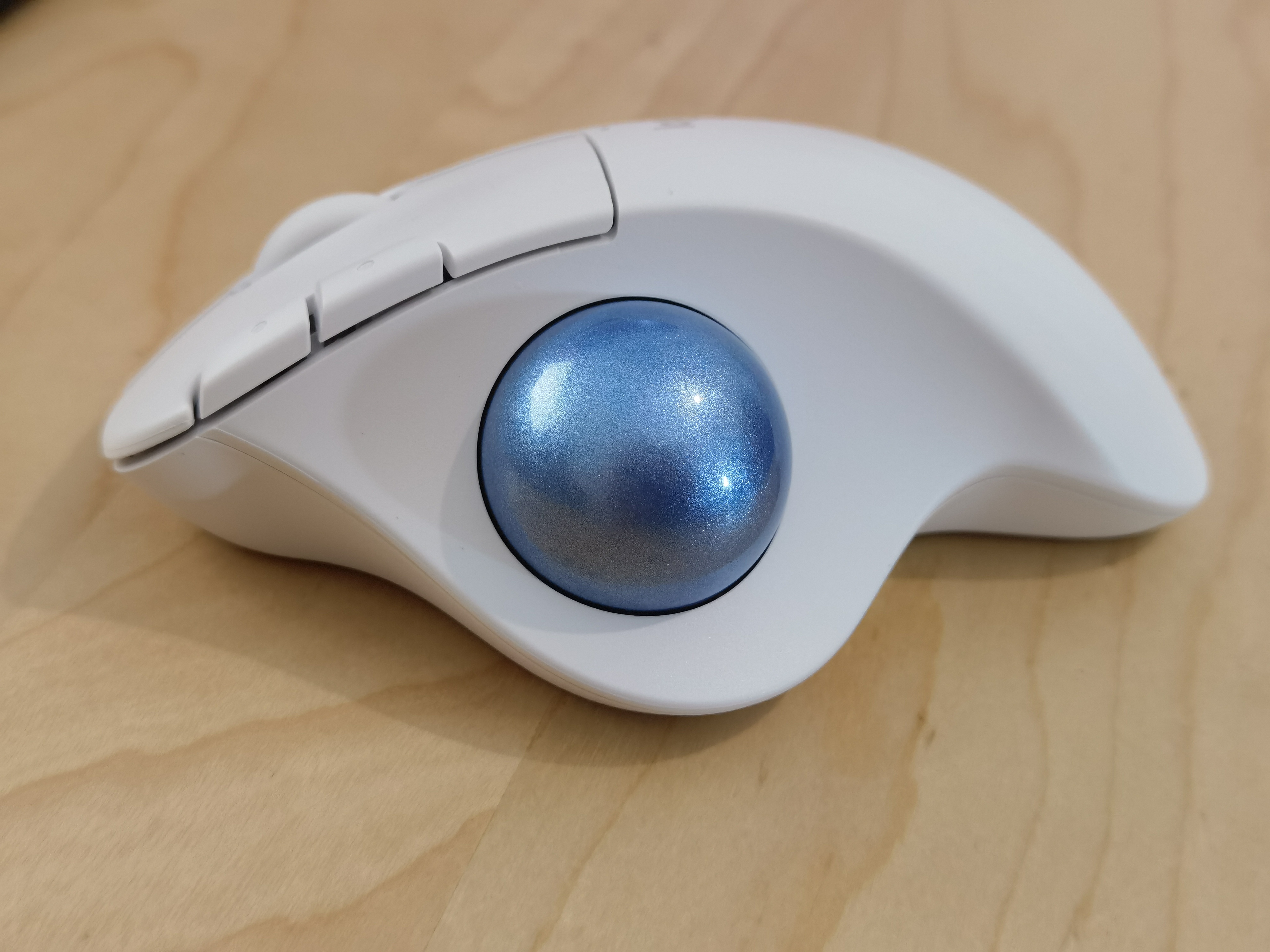 Review The modern workplace isn't just hopelessly dreary – it may also ruining your health. Repetitive motions from keyboard and mouse usage can conspire to smite your wrists with carpal tunnel syndrome, for which surgery is often the only cure. And that's before we get into the osteopathic wreckage caused by a career spent plonked on a cheap office chair, glaring into a monitor.
There's no shortage of ergonomic tech products designed to avoid that reckoning, from keyboards designed to reduce wrist movement, to standing desks intended to improve posture. You can also get ergonomic mice, like the subject of today's review, the Logitech Ergo M575.
This is a bit of a weird duck. In terms of design, the Ergo M575 is remarkably similar to the Logitech MX Master 3 mouse released mid-2019. Look a bit closer, however, and you'll start to notice some differences. Firstly, there's no laser pointer. In its place, you'll spot a bulbous silver trackball mounted on the side, where the thumb typically rests. This is how you move the cursor around the screen.
I was surprised how quickly I took to this. It is, after all, a completely different form factor to an ordinary mouse, which you have to drag across a surface to work. At first, I struggled with the relatively slow tracking speed of the cursor. My home office setup has three monitors: two external displays sat side-by-side, as well as the screen built into my MacBook Air. Moving the cursor from one side to the other initially proved slow, requiring several repeated rolls of the trackball.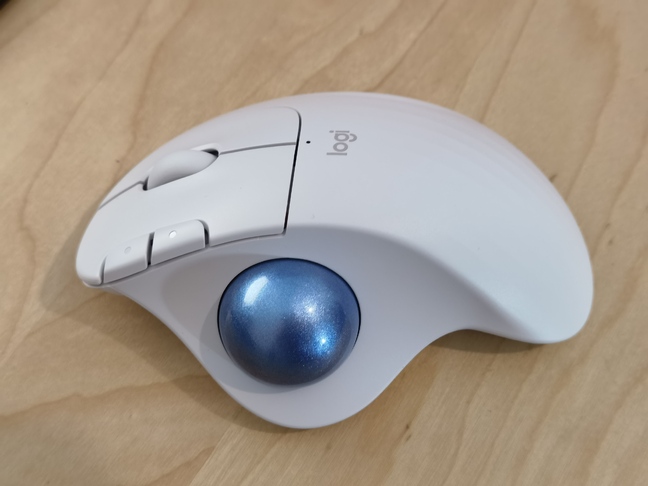 Eventually, I figured out how much force I needed to use to get the desired motion, and over time the Ergo M575 started to feel natural. Comfortable, even. There's something quite nice about being able to move a mouse with just your thumb.
The rest of the design is geared towards reducing wrist movement. The forward and backward buttons, which are typically integrated onto the side of a mouse, instead sit flush next to the left mouse button. You can easily reach them with your index finger. Each requires a decent amount of actuation to record a press.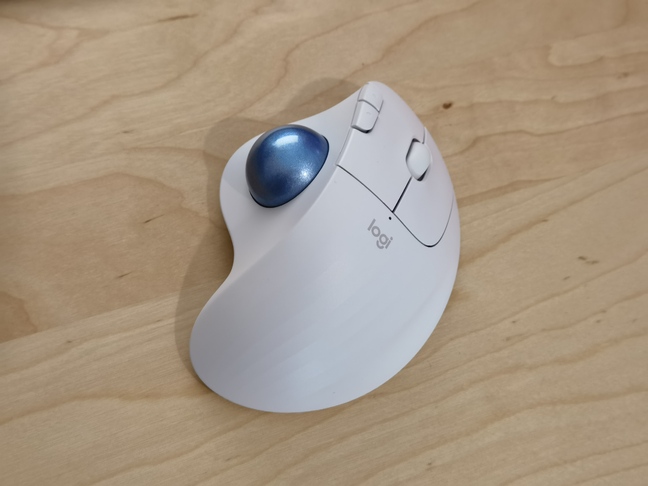 The Ergo M575 allows you to connect via a USB receiver or Bluetooth. The latter is particularly welcome, given the propensity for laptop manufacturers to remove legacy USB-A ports. Power comes via a AA battery. Logitech reckons you can get up to 24 months' worth of usage from one battery – although we haven't been able to independently confirmed this.
Logitech's Ergo M575 has a starting price of $49.99, or £44.99 in Blighty. And while it won't be for everyone, it's a remarkably comfortable bit of kit to use. If you're worried about RSI or carpal tunnel syndrome, it's one to consider. By design, it all but eliminates any wrist movement. The choice of connectivity, solid mouse switches, and great build quality were all positive too. ®
Source link