Tech
IBM adds iTaaS option to System I and Power 10 server bundle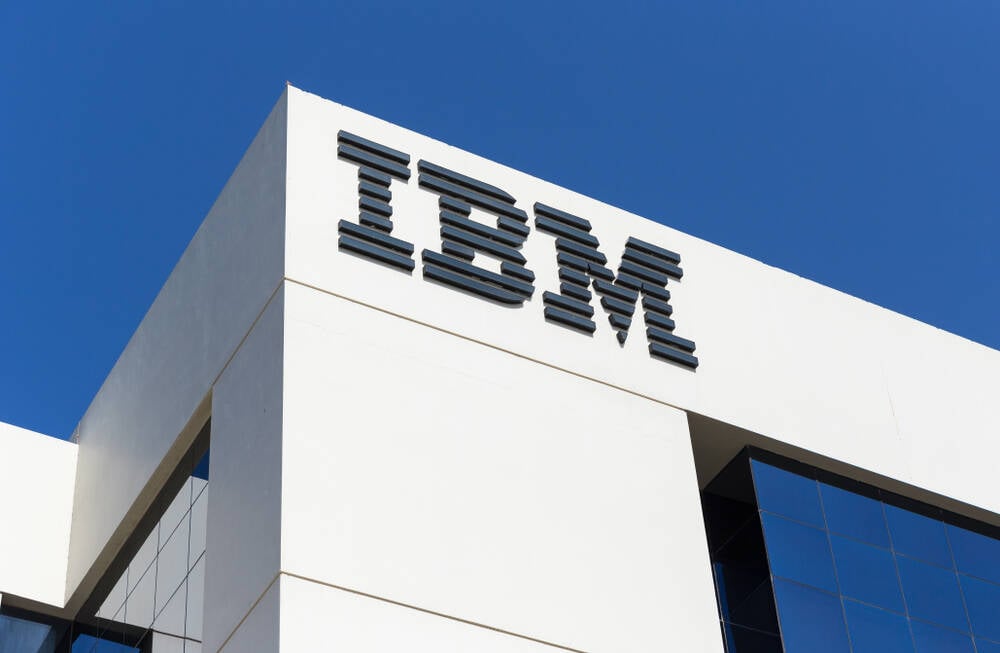 IBM has rediscovered IT as-a-service with a subscription service for its System I environment and the POWER servers that run it.
The $50/user/month offer will see IBM drop a quadcore POWER S1014 server at your premises. IBM will own the machine and service it.
The machine will pack 64GB of memory, 2.8TB of NVMe storage, and both Ethernet and fiber channel connectivity, but just one core will be active. IBM believes that's more than enough grunt for the majority of its small and medium sized customers. Big Blue defines small business as having under 500 users and medium sized orgs as having 500 to somewhere over 1,000. The service includes a database.
Dylan Boday, IBM's product management vice president for Hybrid Cloud, Systems and AI, tells The Register that over 90 percent of POWER users are SMBs. This deal is aimed at them because most now have very small IT departments and would rather outsource the 24/7 support IBM provides for this environment, with promised 30 minute responses for Severity 1 and 2 issues. Those IT teams are small, Boday added, because of skills shortages, but stopped short of saying the POWER platform may not be the most attractive tech on which to build a career.
Customers will be asked to sign for three- or five-year deals, and a minimum of 25 users. Extra licenses can be acquired in lots of five people.
Boday says IBM can now offer POWER systems in a way that allows users to consider them operational expenses. IBM has of course done similar things for decades with its mainframes and other platforms. Doing so was sufficiently lucrative that those boxes propelled IBM to some of its most dominant years.
This is not to say that this offer leaves users in a technical backwater. The I environment had a major update to version 7.5 in May 2022 and the POWER 10 CPU architecture debuted in September 2021.
Boday adds that IBM is yet to determine what will happen if the company introduces new hardware during the lifetime of a five-year deal, a very likely happening given IBM's development and release cycles. He suggested IBM will figure out an upgrade path once it's a live option.
He also asserts that this offer will appeal because users want to keep their workloads on premises, but didn't mention that hosted POWER options are hardly common. ®