Tech
If you're a WhatsApp user, you'll have to share your personal data with Facebook from next month – and no, you can't opt-out this time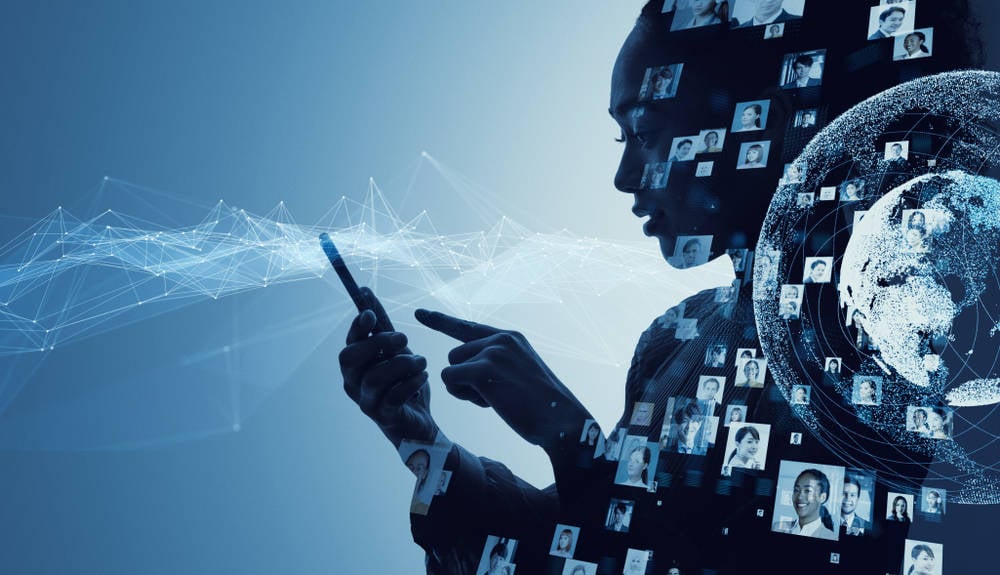 WhatsApp will share its users' personal information, including phone numbers, IP addresses, contacts, and more with Facebook, if they want to continue using the messaging service after next month, according to the new terms and conditions.
"As part of the Facebook Companies, WhatsApp receives information from, and shares information with, the other Facebook Companies," its updated privacy policy said.
"We may use the information we receive from them, and they may use the information we share with them, to help operate, provide, improve, understand, customize, support, and market our Services and their offerings, including the Facebook Company Products."
In other words, WhatsApp users are being forced to share their data with Facebook and its affiliates. If you're a current user, you have two choices: accept the new policies, or stop using the end-to-end encrypted chat app (and use something else, like Signal.) The changes are expected to go into effect on February 8.
Facebook crushed rivals to maintain an illegal monopoly, the entire United States yells in Zuckerberg's face
The updated T&Cs means that users will no longer be allowed to decide whether they want to let Facebook get its hands onto their data. WhatsApp slowly began to give into its owners after it was acquired in 2014. At the time, it promised its users that the online messaging app would not collect names, addresses, internet searches, or location data.
CEO Jan Koum wrote in a previous blog post: "Above all else, I want to make sure you understand how deeply I value the principle of private communication. For me, this is very personal. I was born in Ukraine, and grew up in the USSR during the 1980s.
"One of my strongest memories from that time is a phrase I'd frequently hear when my mother was talking on the phone: "This is not a phone conversation; I'll tell you in person." The fact that we couldn't speak freely without the fear that our communications would be monitored by KGB is in part why we moved to the United States when I was a teenager."
Two years later, however, that vow was been eroded by, well, capitalism, and WhatsApp decided it would share its users' information with Facebook though only if they agree to it. That ability to opt-out, however, will no longer be an option next month.
That means users will have to give up their names, phone numbers, including the ones in their contacts, IP addresses, as well as information about their mobile devices, like its model, operating system, network carrier. If users engage with businesses via the app, order details such as shipping addresses and the amount of money in the transaction will be passed to Facebook too. The Register contacted Facebook, and it declined to comment.
Facebook Pages update
In other related news, Facebook has also redesigned Pages, a feature for public figures and businesses. The biggest change is it'll have a news feed focused on person's or company's latest updates, allowing users to interact with the admins of the Facebook Page. Celebrities can engage with fans; people can grumble about their customer service pains and so on.
It has also removed the godforsaken "like" button so that the page only shows the number of people following it. These changes won't affect normal Facebook accounts. ®
Source link