Tech
India orders takedowns of social media posts it claims harm fight against raging COVID-19 outbreak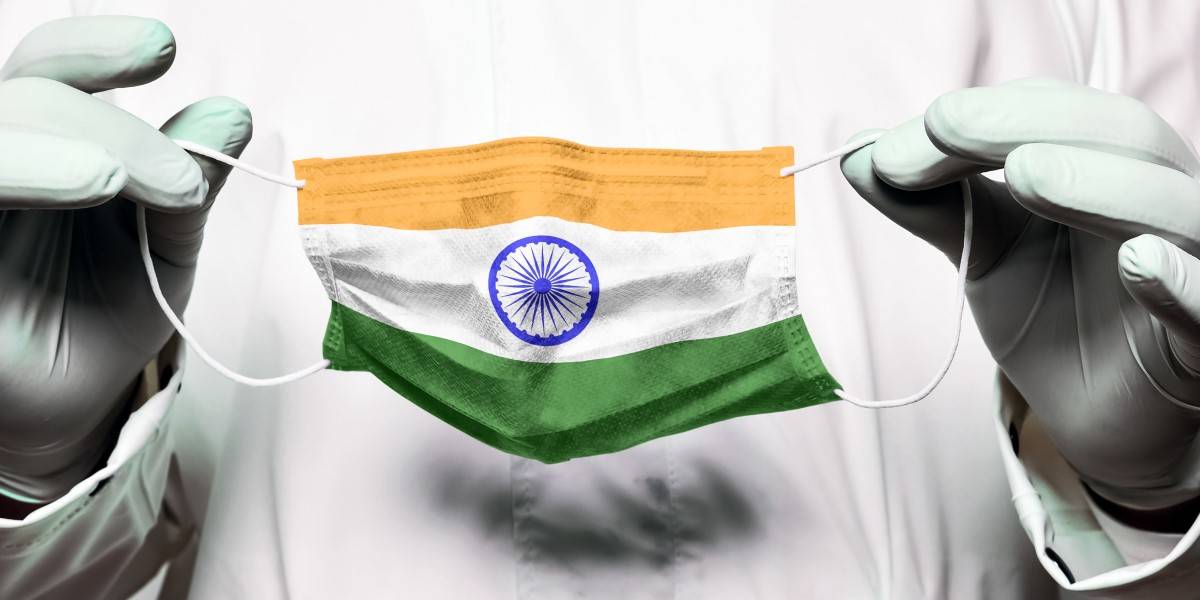 As India battles a surging second wave of COVID-19 cases and severe shortages of medical supplies to fight it, the nation's government has told Facebook, Instagram and Twitter to remove social media posts it says may panic its populace with misinformation.
The takedown requests were lodged on Friday, a day before India for the first time recorded over 300,000 new COVID-19 cases. India's previous peak came in September 2020, when cases reached nearly 100,000 cases a day before settling to around 10,000 a day in early 2021.
The situation is now very grim. On Sunday, India's Ministry of Health and Family Welfare reported over 2.6 million active cases of COVID-19, and 2,767 deaths in the previous 24 hours.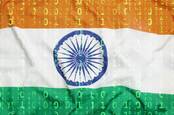 India seeks locally developed open source CRM and ERP for government users
Case numbers and deaths are suspected to be underreported as crematoria report more activity than reported deaths in a country where accuracy of mortality data is far from guaranteed.
The new wave is so severe that hospitals have run short of oxygen and beds, so many Indians have taken to Twitter to ask strangers for help.
Alongside the pleas for help, some Indians have criticised Prime Minister Narendra Modi's response, highlighting the lack of a nation-wide lockdown and the Prime Minister's appearances at political rallies alongside throngs of supporters.
Some posts made by those critical of the Prime Minister – including some from opposition politicians – have made the takedown list. Twitter disclosed the emergency order it received from the government to remove 21 tweets on Lumen Database.
Among the banned Tweets are the following by opposition MP Revanth Reddy.
India recording over 2 lakh cases everyday,shortage of vaccines,shortage of medicines,increasing number of deaths….healthcare system is collapsing….!#ModiMadeDisaster pic.twitter.com/tnZP64dOyD

— Revanth Reddy (@revanth_anumula) April 17, 2021
For now the social media companies have agreed to take down listed posts for Indian users. Posts remain visible outside of India.
Reddy responded as fdollows:
Instead of monitoring twitter & other social Media,the government should control number of deaths and focus on #COVIDー19 crisis the country is facing.

Lifeline should be oxygen & vaccine and not media & social media @washingtonpost pic.twitter.com/9vYSzHg3Wy

— Revanth Reddy (@revanth_anumula) April 25, 2021
India's Internet Freedom Foundation had this to say:
India will not be silenced and censored. We will continue demanding transparency, accountability and coordinating for emergency relief. For our right to speech — and today, our lives! https://t.co/M86M9GVMvk

— Internet Freedom Foundation (IFF) (@internetfreedom) April 25, 2021
This is not the first time India has come under fire for censoring the internet. The nation's new "Information Technology (Intermediary Guidelines and Digital Media Ethics Code) Rules 2021" has come under fire for breaking encryption and stymieing free speech. In the past the government has disabled 4G and wired internet services for some states, asked Twitter to issue fairly large bans, and filed charges against Amazon Prime India's head of content over scenes in a TV program deemed to be offensive. ®