Tech
Indian PM calls on the world to save youth from Bitcoin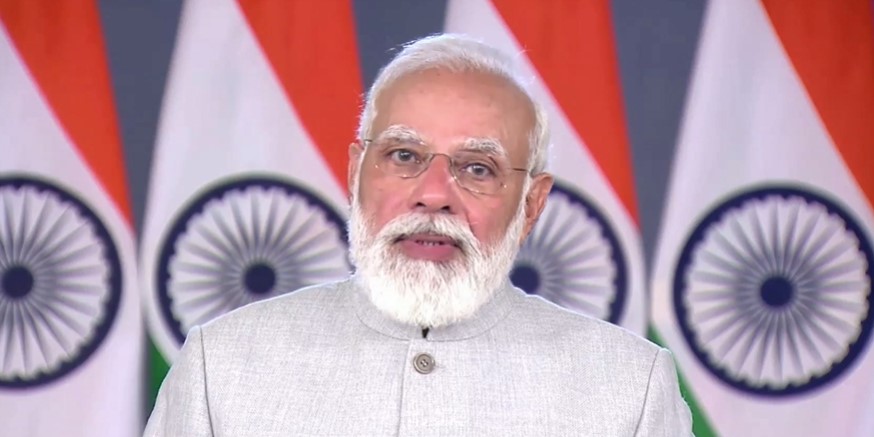 India's prime minister has called for international co-operation to regulate cryptocurrency.
Speaking at The Sydney Dialogue, an online event hosted today by defence and strategic policy think tank the Australian Strategic Policy Institute, Modi lauded India's technology sector for helping to address the Y2K problem, creating value through its vigorous start-up scene, improving the lives of citizens, and open-sourcing the Co-WIN COVID-19 management application. The PM also offered an optimistic view that technology will improve the world.
But he adopted a different stance when discussing a few technologies and developments in the technology industry.
During a brief discussion of cryptocurrency and Bitcoin, Modi warned "It is important that all democratic nations work together on this and ensure it does not end up in the wrong hands which can spoil our youth."
That remark was left without elaboration, but India has previously tabled legislation that would ban use of cryptocurrency. India's Economic Times yesterday reported that stance may soften – to prohibit use of cryptocurrency for payments but allow it to be traded as an asset.
Modi also appeared to take a swipe at big tech, arguing that technology and data are new classes of weapons in competition between nations, before stating "Openness is the strength of democracy – we should not allow a few vested interests to misuse this openness." That remark was coupled with a call for international collaboration on intelligence and cyber security to "prevent manipulation of public opinions".
The PM also offered India as a trustworthy source of tech manufacturing, and again teased an incentive package aimed at luring semiconductor manufacturing to his nation.
Modi said the package will not only address local industry development but should be considered in the context of India's willingness to work with like-minded nations on technical and governance standards and norms, consistent with democratic values. Data protection also made the PM's speech, as Modi mentioned he's keen on standards that allow data to cross borders securely.
He concluded with a warning: that technology is not guaranteed to be an agent of good.
"We are at a historic moment of choice," he intoned. "Will technology be an instrument of cooperation or conflict? Coercion or choice? Domination or development? Oppression or opportunity?"
India, he said, is "prepared to rise to fulfil our responsibilities". ®