Tech
Indian telco that won Google and Facebook investments flatly denies it's diversified into farming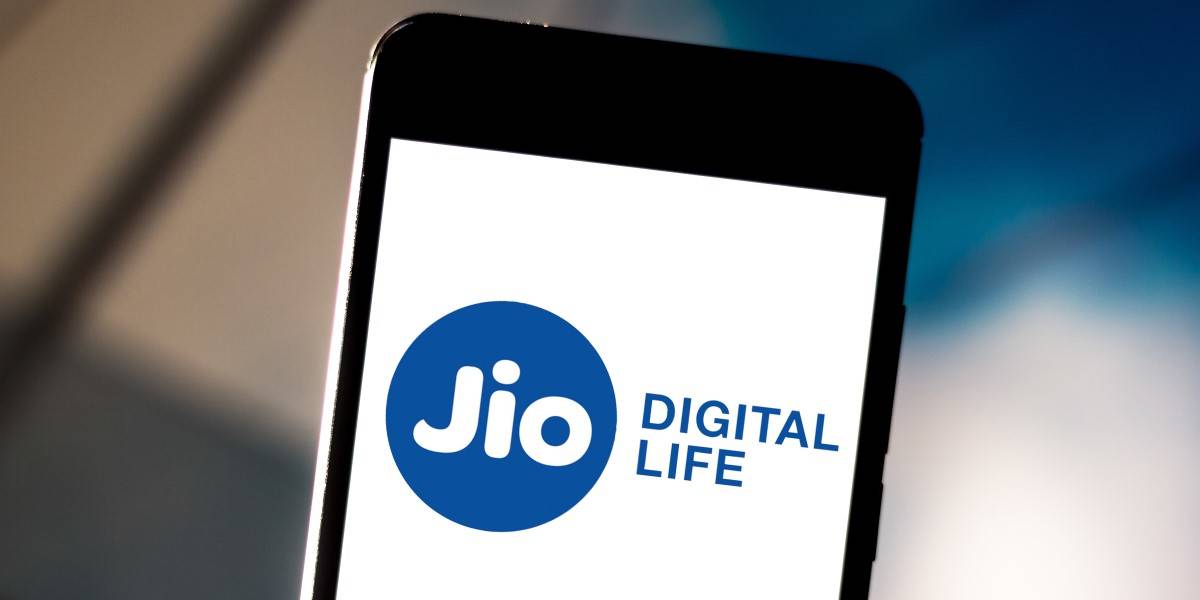 Top India telco Reliance Jio Infocomm has taken the unusual step of vigorously denying it wants to diversify into farming.
The company and its parent Reliance Industries yesterday published a statement denying they've bought any land, or intend to do so, or have any interest in the agriculture industry.
Which may sound like a very odd thing for a telco to say. Jio felt the need to say it because in 2020 India's government introduced new laws that are designed to move the agricultural sector to a more market-driven model and encourage investment in food storage and logistics. Farmers, however, see the changes as likely to favor bigger companies and therefore a threat to the livelihoods of the myriad small farms that are a huge source of employment and a big slice of India's economy.
Protests have roiled the Indian countryside and during some incidents activists have damaged some of Jio's network infrastructure. Jio was a target because its parent company Reliance Industries is India's top retailer (and even owns famed Regent Street toy store Hamleys) and was thought to be in position to benefit from the new laws while making life harder for farmers.
Indian conglomerate Reliance Industries says it's built its own 5G kit and hopes to sell to all comers
Hence yesterday's statement, in which Reliance Industries and Jio both say they have nothing to do with the farming laws, and label allegations they are behind the laws "an incessant, malicious and motivated vilification campaign". Reliance and Jio also and accuse the vandals as having been "instigated and aided by vested interests and our business rivals."
Which puts rival telcos and retailers in the frame.
Reliance has put its lawyers behind the effort, filing a case with the Punjab and Haryana High Court to have the national government intervene to stop the vandalism. The company has also pointed out that telecoms are an essential service in rural areas, so perhaps protestors might think twice before damaging a base station.
Jio Infocomm was a big Indian success story in 2020 after it attracted billions in investments from Google, Facebook, plus other US investors. Those investments were interpreted as a way for Facebook to find users of WhatsApp driven e-commerce, yet more Android users for Google, and a chance to cash in on India's rapid modernisation. With farmers pushing back on economic reform, and Reliance making sweeping accusations about rivals, perhaps those investors feel a little less confident today? ®
Source link