Tech
India's massive COVID wave slows VMware desktop hypervisor development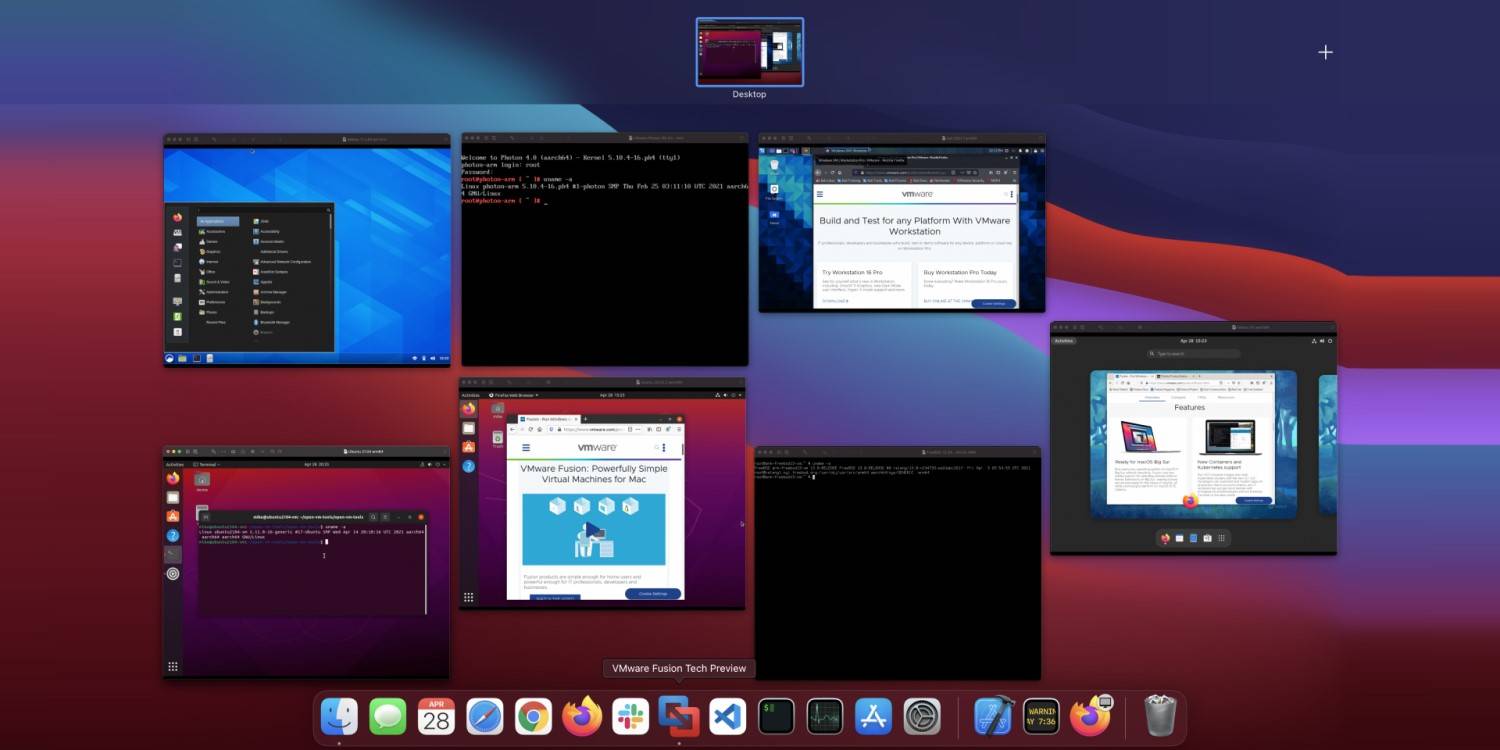 VMware has revealed that surging second wave of COVID-19 infections in India has impacted at least one of its products.
In a post detailing progress towards a native Apple M1 version of the company's Fusion macOS desktop hypervisor, product line manager Michael Roy revealed that in-house code is currently capable of running seven VMs on a M1-powered MacBook Air with eight CPU cores, eight GPU cores and 16GB of RAM. The VMs were idling, but running on battery power, without fans.
Roy also formally stated what he's already dropped on social media: VMware plans to "deliver a Public Tech Preview of VMware Fusion for macOS on Apple silicon before the end of this year".
Sadly, one source of the delay is that "a good portion of our dedicated UI and quality teams" are in India, where new COVID-10 infections have topped 300,000 a day and extensive lockdowns are again in force. Roy said: "many of our engineers are impacted in one way or another."
VMware operates a quality control centre in the Indian city of Bangalore, meaning Fusion may not be the only product impacted.
Roy's post also reveals that when the Fusion team contemplated an M1 cut of its product, it worked with the team building ESXi on Arm. He categorised their current efforts as "are essentially bringing the core of these two projects together," adding: "This is a much different task that simply shipping a single product like Fusion to say the least!"
Among the jobs that need doing are a port of VMware Tools to Arm, as that package lets guest VMs do things like access the M1's GPU.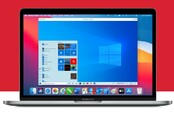 Windows comes to Apple M1 silicon as Parallels delivers native desktop hypervisor
When Fusion for M1 arrives, it won't run x86 VMs. Roy said: "there isn't exactly much business value relative to the engineering effort that is required, at least for the time being." Also on the backburner is support for Windows VMs because Microsoft's licence for Windows-on-Arm only permits it to be installed only on machines with a licensed version of Windows 10. And Windows 10 is not sold for Apple hardware.
VMware will therefore prioritise Linux VMs.
"macOS VMs are not in scope in the short term," Roy added. "There are challenges there which will require Apple to work with us to resolve."
Roy also asks that readers consider a donation to the following charities that are trying to assist India to cope with COVID-19:
®
Source link