Tech
Intel offloads NAND business to South Korea's SK Hynix for a cool $9 billion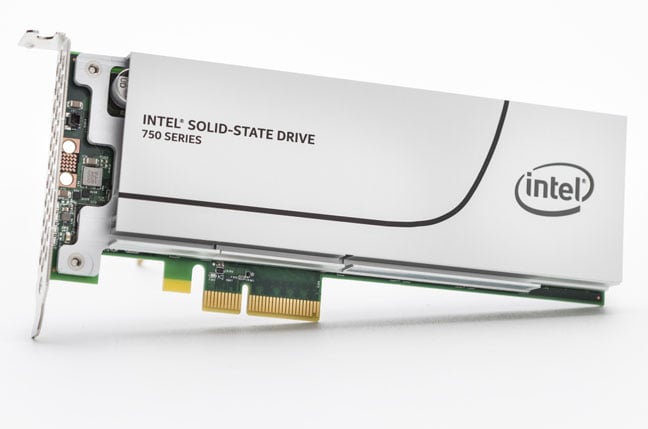 Intel has agreed to sell its NAND to South Korean chipmaker SK Hynix for $9bn.
The deal will see SK Hynix become the world's second largest provider of flash memory, overtaking Japanese rival Kioxia (formerly Toshiba's memory biz) and closing in on Samsung's memory business. Samsung accounted for over a third of the world's NAND sales in the second quarter of the year.
SK Hynix said that the deal would include all of Intel's NAND business, including its SSD business, its NAND product and wafer business, as well as its chip fab in Dalian, China.
The deal will not include Intel's Optane storage-class-memory business.
SK Hynix said it will combine its own NAND technology with Intel's and plans "to establish a higher value-added 3D NAND solutions portfolio including enterprise SSDs."
Intel's NAND business generated around US$2.8bn of revenue and $600m operating income in the first half of 2020, but Intel has decided it needs to focus on processor technology, which has fallen behind rivals such as TSMC.
Curiously, Intel has not issued a statement about the deal at the time of writing. SK Hynix's canned statement, however, says: "Intel intends to invest transaction proceeds to deliver leadership products and advance its long-term growth priorities, including artificial intelligence, 5G networking and the intelligent, autonomous edge."
The deal is expected receive government approval next year, but SK Hynix says it will be March 20205 before it is complete. The deal will therefore see an initial payment of $7bn, followed by $2bn in 2025 once Intel hands over "IP related to the manufacture and design of NAND flash wafers, R&D employees, and the Dalian fab workforce." ®
Source link