Tech
Internet Explorer downgraded to 'Walking Dead' status as Microsoft sets date for demise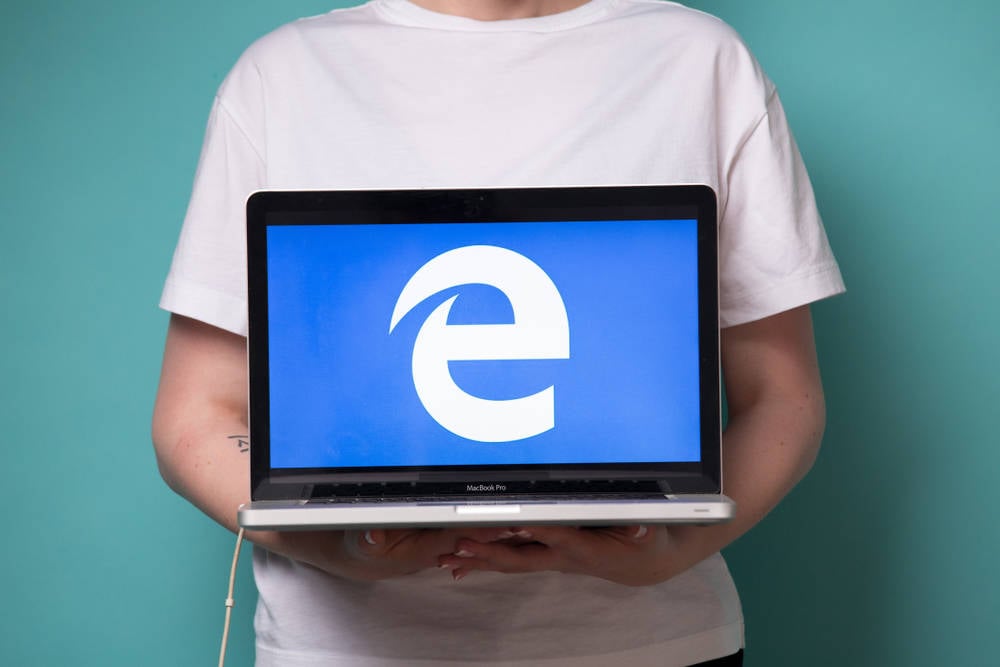 As of June 15, 2022, Microsoft will retire its Internet Explorer 11 desktop application for certain versions of Windows 10.
A Windows Experience post delivedred the news as follows:
The writing was on the wall for IE in August 2020 when Microsoft announced it would support for the venerable browser.
According to StatCounter fewer than one percent of of browser users still other with IE. But Microsoft says Edge has a built in "IE mode" to access legacy IE-based websites and applications for those who just can't let go.
Microsoft cited three reasons for the change – improved compatibility, streamlined productivity, and better browser security. Basically, the company acknowledged times and the Internet have changed, they don't want people to have to use two different browsers so they've consolidated down to Edge, and IE couldn't handle the roughly 579 password attacks occurring every second.
The company recommends if you are still using IE that you transition before June 15, 2022.
Announcing IE's death probably won't make for a seismic shift in the browser market, which according to StatCounter is dominated by Google's Chrome. Even if all of IE's users adopt Edge, the latter browser would edge past Firefox's 3.59 percent market share and land in third place. By way of comparison, Samsung's browser has 3.3 percent market share, and it mostly ships on Galaxy devices. Microsoft, of course, has around 400 million PCs a year packing Edge to advance its cause.
When Microsoft launched IE in 1995 it was able to use its PC dominance to vanquish browser pioneer Netscape. But the software was seldom elegant and one version, IE 6.0, was a security nightmare of such proportions that Microsoft actively campaigned for its removal. By the time Firefox became more useful, and Google launched Chrome, users had very good reason to seek alternatives.
And seek them they did: Chrome now enjoys over 60 percent market share, and Microsoft uses the same Chromium browser engine in Edge. ®
Source link