Tech
It's dark out there, and if you want to keep the lights on, you need to update your cyber-security skills with SANS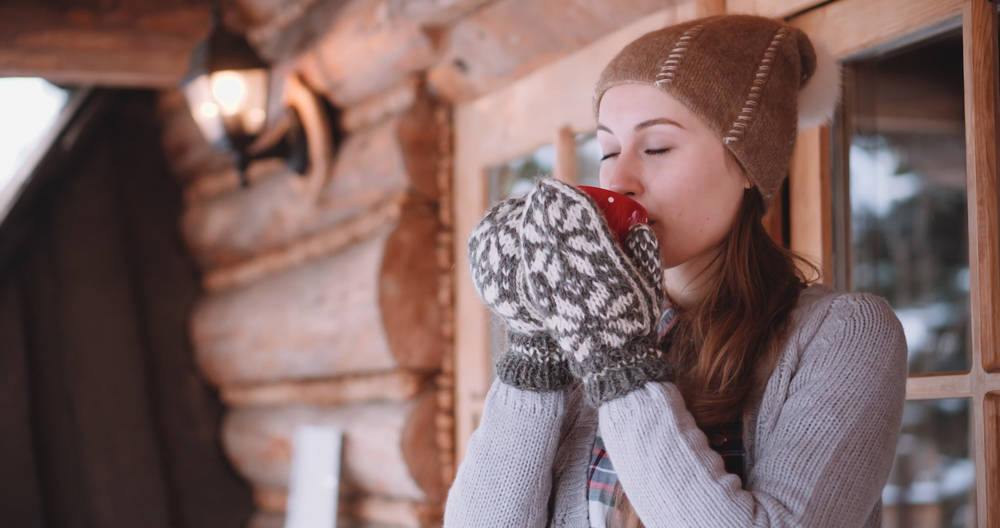 Promo As the nights get darker, and the holiday season begins, thoughts naturally turn to… how am I am going to sharpen up my cyber-security skills in 2021? And how am I going to find the time to do it? After all, miscreants are showing no sign of deskilling or taking a day off any time soon.
You'll be pleased to know that SANS Institute has two events coming in the New Year that will enable you to skill up with some of their finest tutors, virtually of course, and all on European time. Even better, if you move quickly, you can take advantage of early-bird discounts.
Threat Hunting Europe 2021 kicks off on January 11 and runs to January 16, with nine courses spanning security, incident response, and forensics. The lineup includes a brace of new courses: Intrusion Detection In-Depth; and Purple Team Tactics – Adversary Emulation for Breach Prevention and Detection. We know this event is going to be popular – places are filling up fast, and some of the courses are already sold out.
If you want to take things at a more leisurely pace, or just want to fit your training around work and family, check out DFIR Multi-Week 2021, which runs from February 1 to February 12, again, all online. There are seven courses on offer, including the newly minted Digital Forensics Essentials. All of them run from 1300 CET to 1800 CET, meaning you can work them around work or other commitments depending on the time zone you're in.
Best of all, students for both events will be eligible to take part in SANS Institute's DFIR NetWars tournament running February 11 to 12 giving you the chance to test your skills in an incident simulator crammed full of forensics, malware analysis, threat hunting, and IR challenges.
If you're keen to get ahead in the new year but short on time, all you need to find is two days in your diary and SANS has the perfect solution. Its Stay Sharp events will help you quickly expand your knowledge so that you can get back to work and apply the skills sooner. SANS Stay Sharp: Pen Test March will offer you the chance to sharpen your offensive security skills and expand your pen test arsenal with the added bonus of training quicker and at a lower price.
All events will give you interactive, instructor-led sessions with hands-on lab exercises, and most courses will get you prepped for GIAC qualifications, which you can book when you reserve your course. With all that said, sometimes the demands of a day job mean that it's too hard to fit live training around your schedule. That's why SANS also offers SANS OnDemand. This highly flexible option is available for 55 of its cybersecurity training courses, all of which are taught using recorded instruction from SANS's world leading instructors, along with hands-on labs and exercises. But you're not left entirely on your own – you'll also get to live chat with GIAC-certified subject matter experts.
Brought to you by SANS Institute
Source link