Tech
It's the year of the Virtual Desktop again … but this time really is different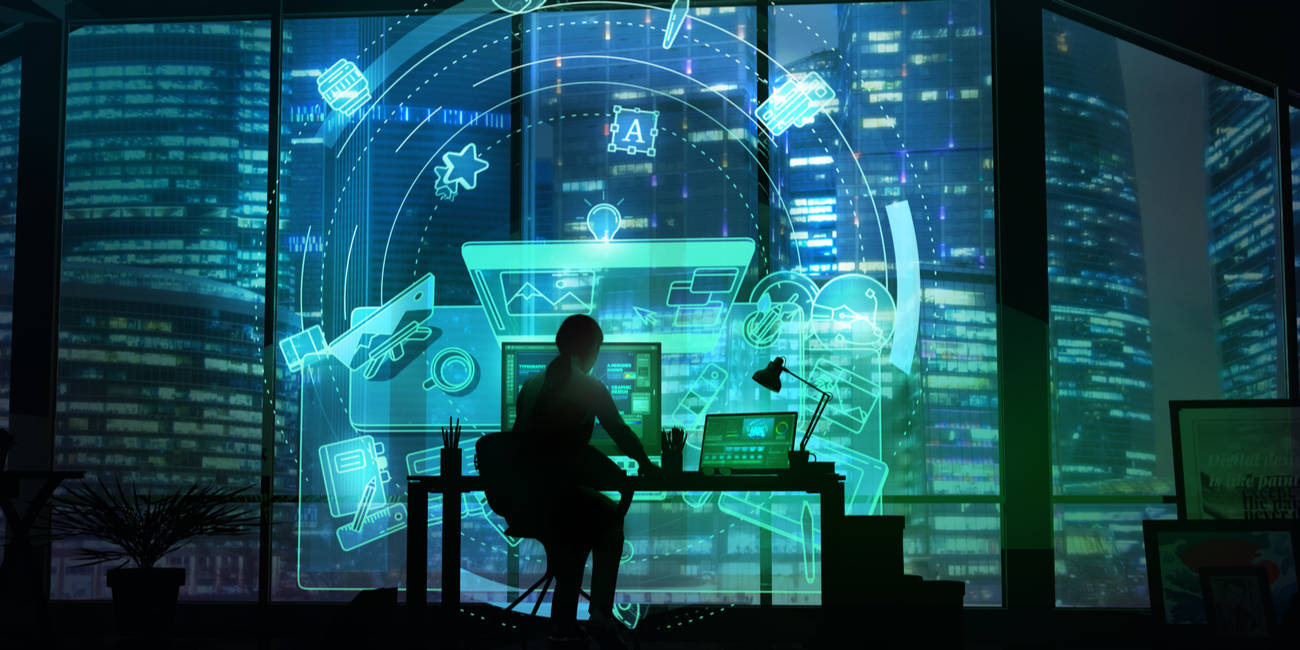 Webcast A year of pandemic has forced momentous changes on how we work and the technology we use to support this.
Companies already grappling with the need to embark on digital transformation have also had to work out how to balance agility and security, even as a large part of the work force is starting its second year away from the office.
Virtual desktop technology should seem a natural antidote here, but many technology leaders may have fought shy of the technology, having lived through over promised/under delivered initiatives in the past. But a lot has changed in recent years, and if you want to find out what you should join our upcoming webcast, on May 6, at 0900 PDT (1200 EDT), which will highlight Three trends for the virtual desktop in 2021.
Your host is Reg broadcast supremo Tim Phillips, who knows about all about momentous change, and he'll be joined by Nutanix's Kevin Bacon. Together they take a long hard look at the very real problems that have stymied virtual desktop efforts in the past, including substandard performance, an underwhelming experience for users, and the strain of operational overhead.
But they'll also be talking how new approaches can nix many of these downsides, allowing VDs to become the solution for the challenges that are facing companies and workforces right now.
They'll also highlight the three key trends that are changing the technology itself, and the way it can be implemented, and show you how these can kickstart your own virtual desktop project.
To soak all this up, just head over to the registration page here, drop in your details, and we'll make sure you're reminded on the day. Then sit back, and enjoy from the desktop of your choice, virtual or otherwise.
Brought to you by Nutanix
Source link