Tech
Learn how to explore the solar system … or just your own data lake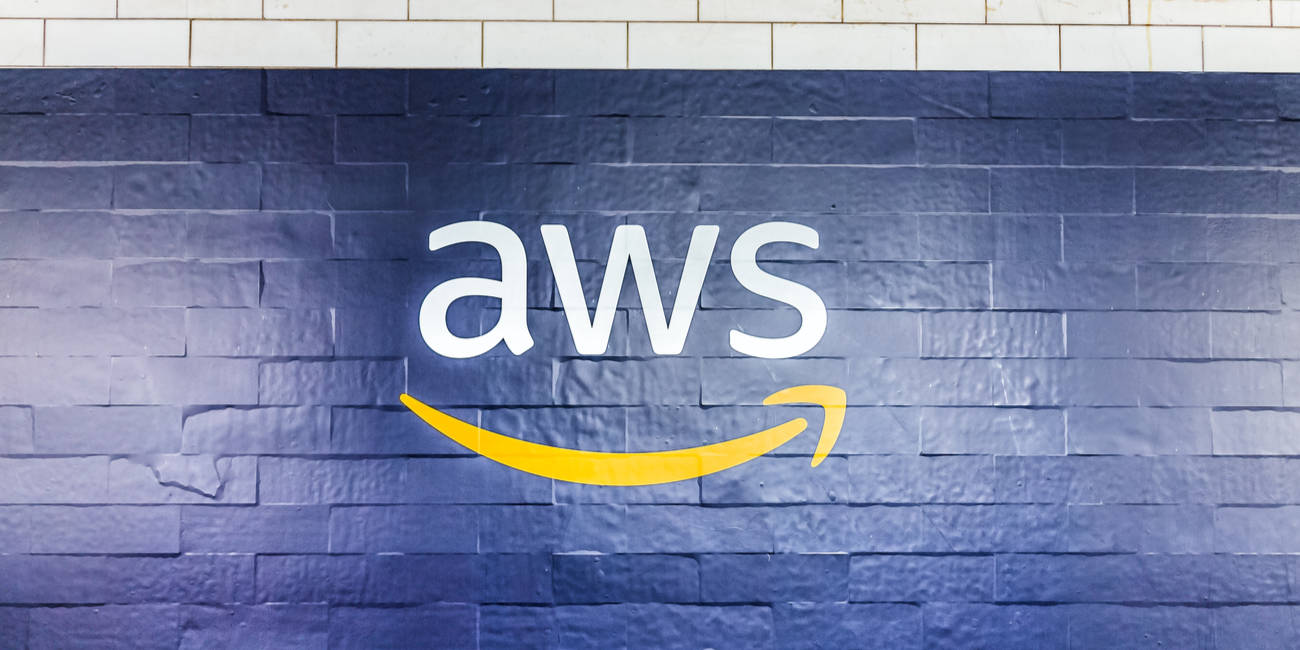 Promo Who wouldn't want to learn about reusable spacecraft, 3D printing and manufacturing in orbit, and malaria fighting drones – and what they all mean for your business?
And that's just the first hour and a half of AWS Innovation Day, which is coming to a screen near you on June 10.
This all-day conference is designed to give business and technology leaders truly fresh ideas on how to create new business opportunities, accelerate growth, and "rethink possible," today and tomorrow, on this planet and beyond.
Tune in and you'll hear from a stellar lineup of keynote speakers, including Ariane Cornell, director of astronaut and orbital sales at Blue Origin; Dr Michelle Dickinson, materials engineer and founder of Nanogirls Labs; Christian Seifert, CEO of the Bundesliga; and Prem Kumar Vislawath, founder and CEO of Marut Drones.
And of course, you'll hear from top AWS execs, including worldwide public-sector chief technologist Tom Soderstrom.
You can dive deeper into a range of specialist tracks featuring AWS experts, customers, and partners. As well as a stream for enterprise business leaders, there are tailored tracks covering innovation in the public sector; the founding and development of startups; how to SaaSify your organization; and the financial services, manufacturing, and retail sectors.
And you'll come away inspired after you hear:

Tessa Clarke from OLIO sharing what she's learned as a startup founder.
Tuncay Tutek, co-founder of Getir, divulging how they built and grew to become a unicorn.
James Matthews, CEO of Ocado Technology, discussing how Ocado Technology is driving innovation on AWS.
Philip Carter, a group vice president, European chief analyst, and WW C-Suite Tech Research Lead at IDC, talking about the new ROI: return on innovation.
And you'll also get the chance to put your questions to AWS's experts and its partners in virtual demo rooms.
So whether you want to learn how to build and sustain a culture of innovation, accelerate digital transformation, or drive intelligence for data, you'll come away far better informed by attending. Inspired even. To be part of it, just head to the registration site.
Sponsored by AWS
Source link