Tech
Lift us up where we belong: UK's Network Rail puts elevators online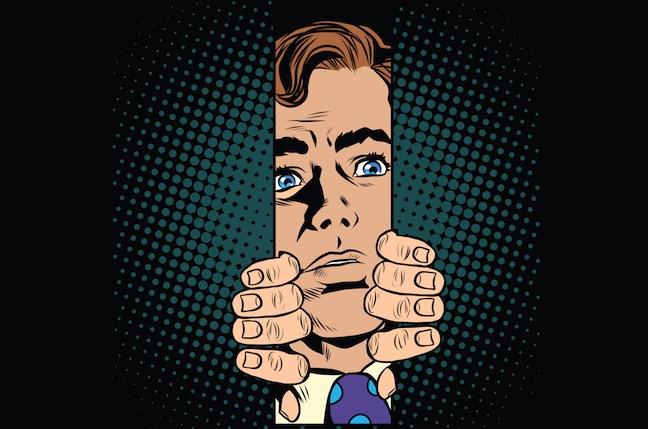 Network Rail, the UK's publicly owned rail infrastructure body, has promised to give passengers' journeys a lift by connecting its sprawling estate of elevator and escalators to the world as an open data source.
The hope is to let travellers know in advance before they travel or in sufficient time before they alight, whether they can haul their wheelchair or a baby's buggy to a station without ending up fuming and sweating at the foot of an escalator that's been out of service for years.
With almost 1,500 lifts and 300 escalators dwelling in 500 stations around the country, the body is promising to provide real-time updates which can be plugged into the creations of any enterprising app or web developer by means of an application programming interface.
The data comes from "monitoring devices" on lifts and escalators, which through Network Rail's research and development programme will offer a constant condition information on lift and escalator assets. At the moment, about 80 per cent of lifts and 60 per cent of escalators are fitted with such devices. The remaining machines are due to get online within the next year and a half, the rail infrastructure body said.
Not as bonkers as it sounds, the idea is to get app developers to create software which might help differently abled people, parents with buggy-bound sprogs or just the average commuter get from A-B via an interchange or transport terminal without feeling the urge to eat their own heads in frustration. Being forewarned about broken lifts might go some way to help.
Martin Frobisher, Network Rail's technical and engineering director, said: "With our greater use of technology and remote condition monitoring of thousands of our assets, we can leverage the brilliance of our UK based app developers to turn this data into something really useful for our passengers, especially those with accessibility needs.
"We are aiming to double the number of stations with lifts on the network over the next 10 years, helping more and more passengers to easily access Britain's railway," he added.
Network Rail said that previous open source data releases had resulted in developers using the information to create easy to use apps and web services that helped passengers plan their journeys.
It is hoping to invest £350m in R&D in the years to March 2024 including a strand of work on better use of data.
If any of this helps reduce the sometimes mind-mangling frustration of using the UK's rail network, it is bound to go down well with travellers. ®
Source link