Tech
Look, Ma: No human! Boffins turn on Tesla Autopilot with string, a weight, a seat belt, then watch go for a spin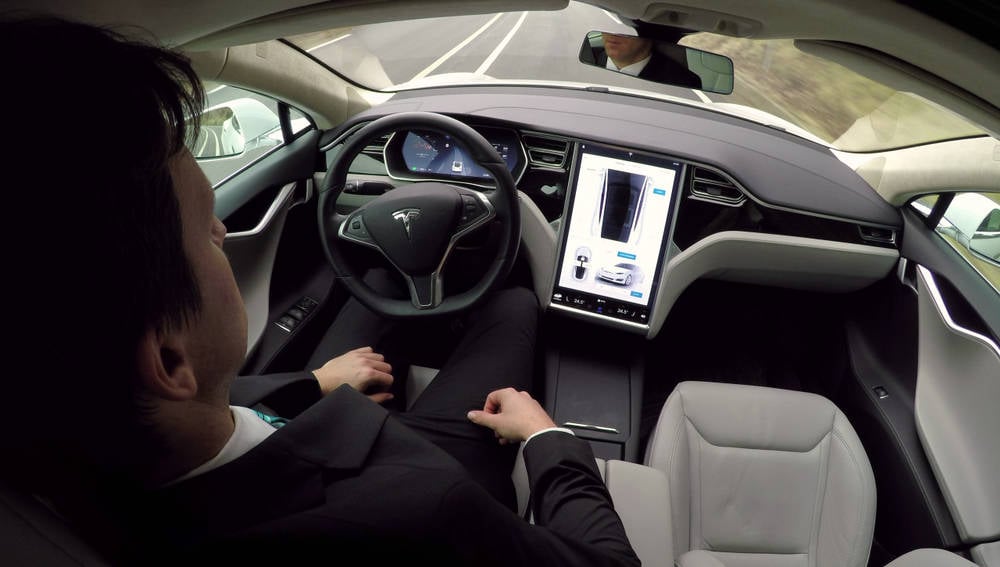 Tesla vehicles can be easily tricked into driving in Autopilot mode when no-one is sitting on the driver seat or controlling the steering wheel, according to a new experiment conducted by advocacy group Consumer Watch.
Engineers at the organisation, a non-profit focused on testing commercial products, showed that buckling the safety belt and dangling a small weight from a Tesla Model Y's steering wheel is to fool it into believing a driver is present. With the weight installed and belt buckled, the engineers were able to cruise around a private track using Autopilot without anyone sitting in the driver seat.
Autopilot was turned on before one member of the team slowed the car to a stop and hopped into the passengers side. The vehicle's speed was adjusted with Autopilot on and it continued to drive even though nobody was behind the wheel.
Self-driving systems from BMW, Ford, GM, Subaru, and others use a camera to make sure the driver is always behind the wheel.
News of the demonstration comes after a deadly driverless crash in Texas last weekend involving a 2019 Tesla Model S. Police officers investigating the incident said that neither of the two victims were driving the car at the time. The vehicle smashed into a tree then burst into flames.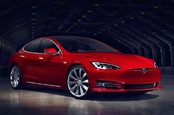 'There was no one driving that vehicle': Texas cops suspect Autopilot involved after two men killed in Tesla crash
Federal agencies, the National Highway Traffic Safety Administration (NHSTA) and the National Transportation Safety Board (NTSB), have also launched separate probes into the collision, according to local news outlet Dallas News .
Tesla's CEO Elon Musk, however, claimed that data logs from the vehicle showed neither Autopilot or the company's Full Self-Driving mode was engaged. He also doubted Autopilot could drive on the road where the accident occurred.
"Standard Autopilot would require lane lines to turn on, which this street did not have," he tweeted last week.
Tesla cars have various safety features that should, in theory, keep drivers safe when a vehicle is operating in Autopilot mode. Among those measures are a requirement for both of a driver's hands to stay on the steering wheel every ten seconds. Failure to do so disables self-driving features.
"In our evaluation, the system not only failed to make sure the driver was paying attention, but it also couldn't tell if there was a driver there at all," said Jake Fisher, senior director of auto testing, who conducted the experiment at Consumer Reports.
"Tesla is falling behind other automakers like GM and Ford that, on models with advanced driver assist systems, use technology to make sure the driver is looking at the road," he added.
"Let me be clear: Anyone who uses Autopilot on the road without someone in the driver seat is putting themselves and others in imminent danger," Fisher concluded.
The Register has asked Tesla, the NHTSA, and the NTSB, for comment. ®