Tech
Looking for an IT person? Searching for a job? Sign up for free ads – or browse through these job openings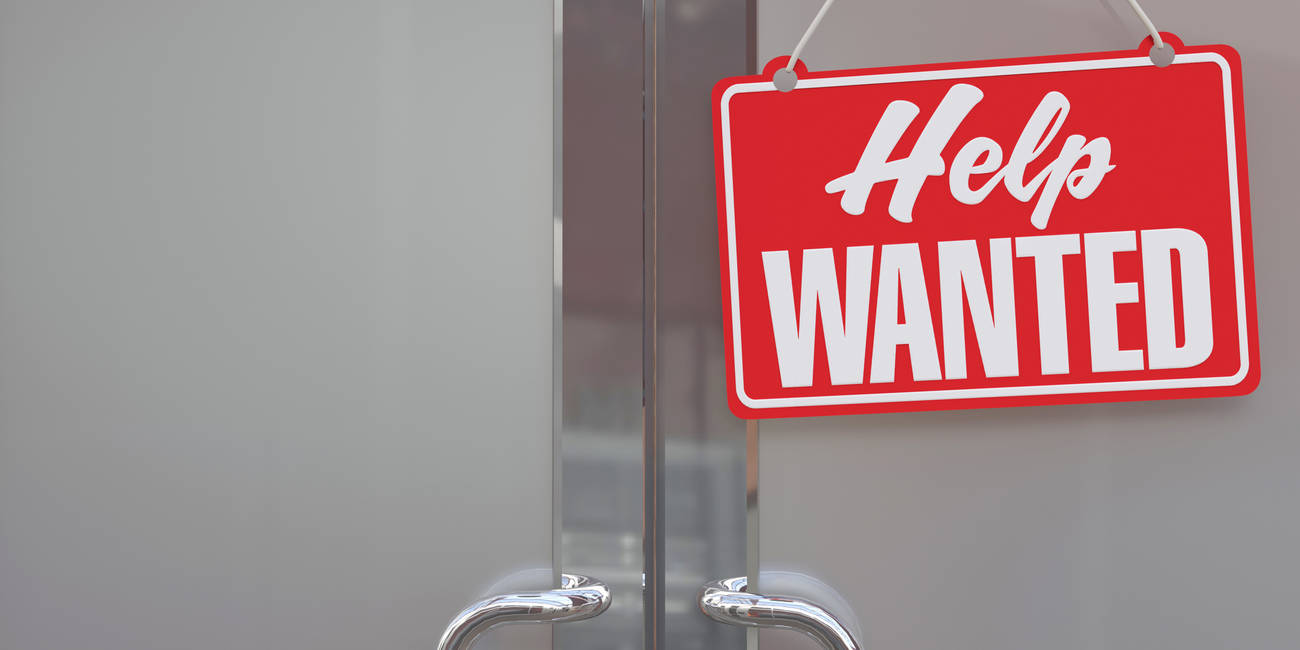 Job Alert We're doing our bit to keep techies tech'ing with free job listings for anyone looking to hire such skills in the midst of these testing times.
If you're looking to hire IT folk anywhere on the planet, send your vacancies this way and we'll list them for free.
To be clear, that's free meaning no money. Just free advertising for tech positions. We don't care where the roles are based, we don't care how big or small.
You can find past listings here and you can get alerts whenever we post jobs by going here.
We'll start in New York with IT Systems and Solutions, which is looking for some Level 3 Support techies.
Next up is WebPros company WHMCS, which has opportunities both in the USA and the UK.
Our next jobs take us through to hospitality software maker ResDiary, which looking for a variety of talented individuals.
Finally, we're heading to Yorkshire and tech consultancy Consult Red.
That's it for this week, keep sending in your jobs and good luck everyone. ®
Source link