Tech
Love Minecraft: Java? You'll have to learn to love your Microsoft account as well – it will be required next year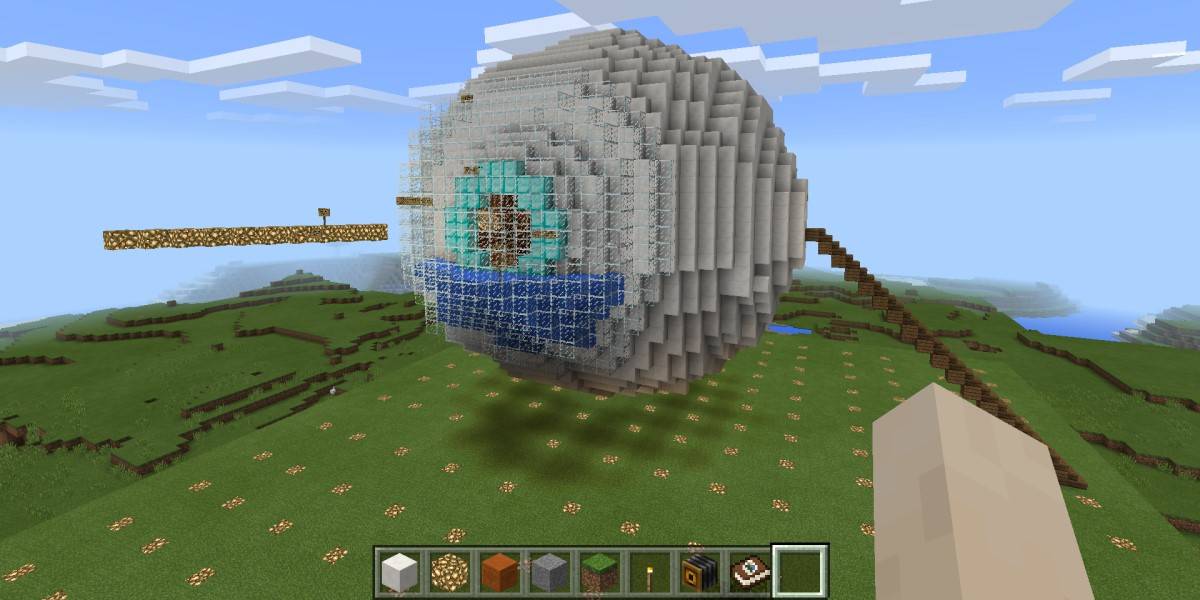 With the inevitability of death and taxes, Microsoft-owned Mojang is to require players have a Microsoft account for all its games, including the Java Edition of Minecraft.
The not-at-all-patronising announcement trumpeted "Same Minecraft, new and improved account!" That's assuming you actually wanted a Microsoft account in order to play a game that previously didn't require it. For those unaware, there are various editions of Minecraft, and the Java one is described as "the most feature complete version." Plus it's easily modified and thus said to have a sizable community of mods and custom servers.
There was, a certain inevitability in the move, and it is more surprising that it didn't happen sooner. Microsoft, after all, spent billions acquiring Mojang and its Minecraft creation back in 2014, roughly six years ago.
To be fair, there are benefits for users: security should be better with multi-factor authentication, all the PC Minecraft games (including Minecraft Dungeons) will be connected to the same account, and parental controls (at least for parents able to work the things out) could prove useful.
Oh, and that first login with that Microsoft account gets the user a special cape to show their loyalty to the BSOD Gods they were around for the transition. "You might even have more than one outfit to show off," teased the Microsoft gaming team.
The actual move will kick off in 2021, although new players will need Microsoft accounts from the get-go. Those with a Java or Mojang account will be migrated in batches, with emailed instructions on the transition and that natty cape at the end of it.
No, boss, I'm not playing Minecraft. Minecraft is where I run VMs on the desktop now
It isn't optional, and those uneasy at the idea of using a Microsoft account will eventually find themselves locked out of the blocky playground. Once you get your Microsoft account with Minecraft Java, you still won't be able to play with Minecraft Bedrock players, we note.
The reasoning behind the move is, at face value, security. Some players have muttered darkly about microtransactions, while others worried about the future of mods and skins in the game despite Redmond insisting this won't be affected.
A FAQ and video have been posted in an effort to smooth furrowed brows.
It could be worse. Fans of the Oculus headset were informed earlier this year they will need a Facebook account before long, with users of new hardware requiring one. The antisocial media giant even warned its players "we expect some games and apps may no longer work" as a result of the account requirement.
Back to Minecraft, Mojang also asked its fan: "Who knows what we'll do next?" A reference, we hope, to yet more bells and whistles coming down the pipe for the game rather than anything that might entail the donning of a tinfoil hat. ®