Tech
Malware never switches off – so why should your security supplier?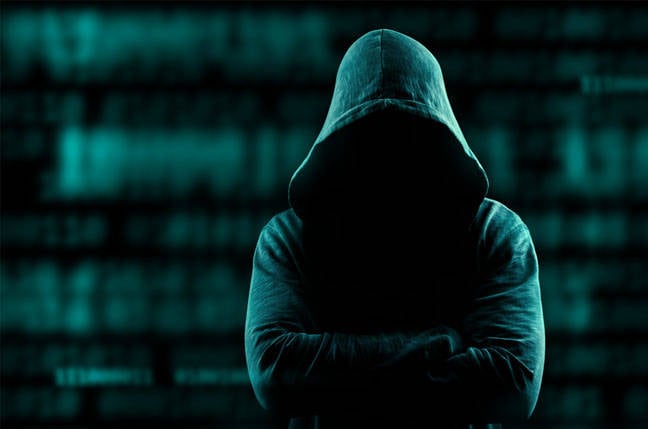 Promo Cyber-criminals never sleep, so neither should your customers' security teams or your own managed service operations.
If a new virus or ransomware threat emerges, clients need to know you've got ALL their infrastructure covered, right now. If they want to overhaul their password management or enact anti-phishing measures, they want to kick off a trial quickly, and ensure they're up and running as soon as possible. When a threat is looming, the last thing you want to tell them is: "Yes…I'm just waiting for the order to go through."
Can your supplier move this quickly? If you're dealing with Kaspersky, the answer is yes. The security vendor's revamped License Management Portal is designed to streamline license ordering, management and reporting, leaving you with more time to actually look after your customers and their security needs. You can check it out right now, right here.
Whether you need to set up a trial version of a Kaspersky product – be it on-prem or in the cloud – or scale an existing subscription up or down, you can do it through the portal, 24 x 7. If you need to get in touch with Kaspersky, or one of its distributors, the portal should be your first stop.
At the same time, an enhanced dashboard and detailed analytics means MSPs and resellers can see all the relevant information on all their customers in one place, from the total number of licenses and their current status, to the number of nodes they're operating.
And being fully on top on what your customers have, and don't have, makes it easier for you to spot what your customer needs more of – or less of – and tailor your service accordingly. License about to expire? Your customer needs to know now, to stay secure. Customer wasting money on too many licenses for obsolete devices? Show them how to spend that budget more effectively. Thinking of developing a new service? Trial licenses mean you can get it prototyped and in your customers' hands quicker.
And this is all done under a monthly pay as you go model, making it even easier and more cost effective to design bespoke managed services for your customers.
Don't just take Kaspersky's word for it. The company snagged the best managed services partner programme award at the independent MSP Innovation Awards Europe in May, and was shortlisted for the Best MSP Support and Best Security Offering gongs.
So, if you want to manage your security customers' need more securely and more efficiently, you can head over to the portal right now. If not? Well, what's the worst that can happen…
Source link