Tech
Manhunt: 'Armed and dangerous' MIT AI scientist sought by cops probing grad student's gun murder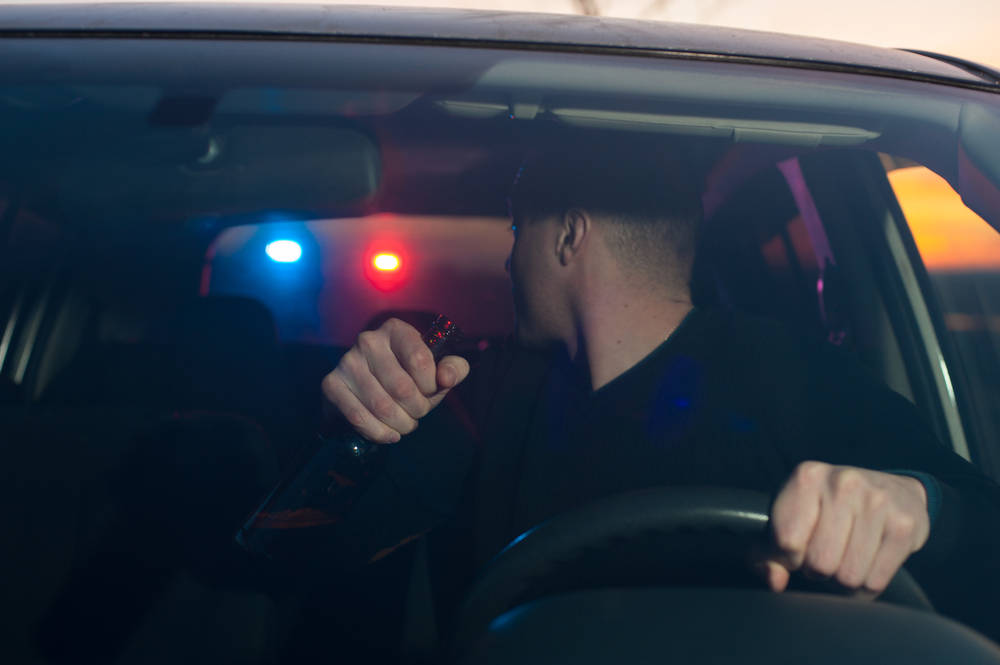 An MIT AI researcher is wanted by police in connection with the murder of a Yale graduate student, who was shot dead last weekend in Connecticut.
Qinxuan Pan, 29, was reported acting suspiciously by train tracks near where Kevin Jiang, 26, was gunned down last Saturday in New Haven's Goatville neighborhood. Cops said they found and quizzed Pan, and let him go without charge. It later turned out, the police said, the car Pan was driving was stolen in Massachusetts where the boffin lives and works as a researcher at MIT.
Now officers want to speak to him again, and have started a hunt for the AI specialist, describing him as "armed and dangerous."
"Extreme caution should be used if you come into contact with this individual," Otoniel Reyes, chief of New Haven police, said at a press conference. "We believe that he is outside of the state."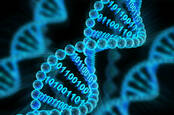 Accused murderer wins right to check source code of DNA testing kit used by police
Reyes said Pan is not formally a suspect in the murder investigation, and is, instead, a "person of interest." "We are not prepared to identify him as the shooter," Reyes said, according to the New Haven Independent.
Police have issued a warrant to collar Pan for the possession of a stolen vehicle. If Pan is found, he will be taken to New Haven. The US Marshals Service has offered a reward of $5,000 for information leading to his capture.
Jiang had just visited his fiancée at her apartment when he was killed. A week before his death, he got engaged to Zion Perry, 22, a biophysics graduate student at Yale. Jiang studied forestry at the Yale School of Environment, and met Perry when she was an undergraduate at MIT, where Pan is part of the university's Computer Science and Artificial Intelligence Laboratory.
Representatives for New Haven Police Department and Pan were not immediately available for comment. ®
Source link