Tech
Microsoft 365 has your back. But who's got your data?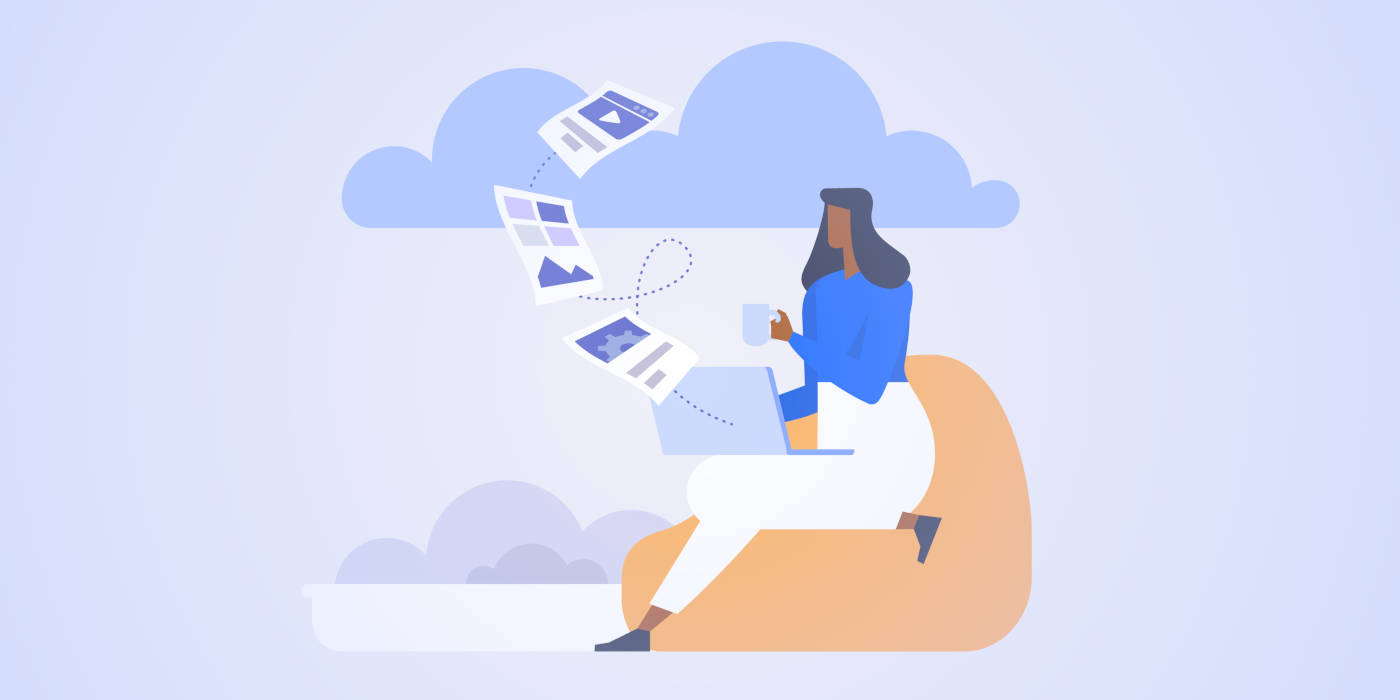 WEBCAST So, it can be a bit of a shock for Microsoft 365 customers to find out that the platform's native security and data protection tools can be somewhat … lacking. Oh, and inconsistent, with different apps having different retention periods.
With more and more corporate data being created and living within Office 365, that's got to be big worry for tech pros, whether it comes to data security, data recovery, or thorny issues like compliance and regulation or ediscovery.
So, what to do? Well, we think you can take a first step towards securing your 365 estate by checking out our upcoming webcast, Protect your Microsoft 365 on October 20 at 5pm BST (9am PT).
Our own holistically talented Tim Phillips will be joined by Greg Carter from Rubrik to discuss best practices around protecting 365.
They'll point out exactly where the platform's native tools fall short of the sort of protection enterprises, indeed all businesses, really need, and explain what holistic protection really means. They'll also pick talk through the benefits of centralised management and automated protection and show what they look like in practice.
Joining us is easy. Just head here, drop in a few details, and we'll make sure you're reminded on the day.
Whether your Microsoft 365 world is large or small, you'll come away with a much better idea of how to keep your users – and their precious data – safe.
Sponsored by Rubrik
Source link