Tech
Microsoft adds Buy Now, Pay Later finance options to Edge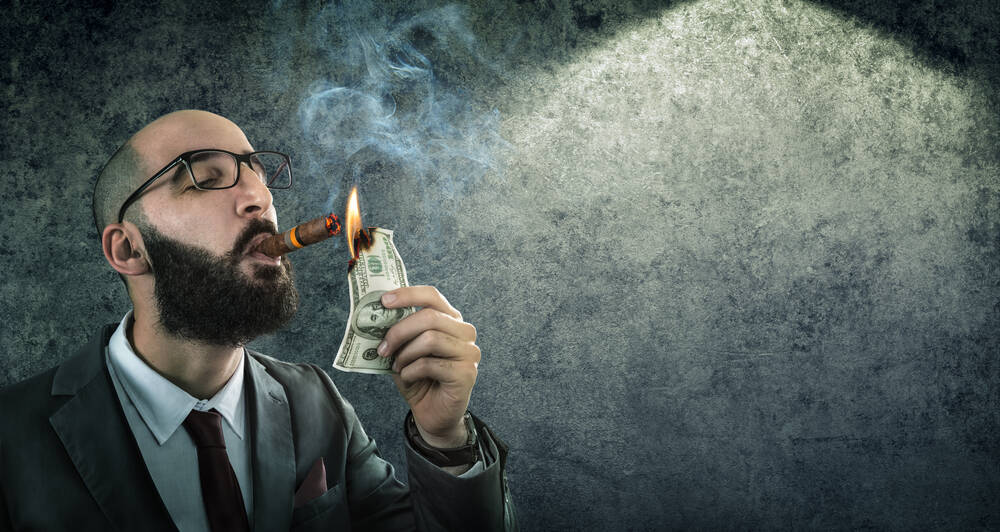 As the festive season approaches, Microsoft has decided to add "Buy Now, Pay Later" financing options to its Edge browser in the US.
The feature turned up in recent weeks, first in beta and canary before it was made available "by default" to all users of Microsoft Edge version 96.
The Buy Now Pay Later (BNPL) option pops up at the browser level (rather than on checkout at an ecommerce site) and permits users to split any purchase between $35 and $1,000 made via Edge into four instalments spread over six weeks.
The system is powered by Zip, previously Quadpay, and offers a Chrome extension for users who want to split their payments (interest-free if you make the payments on time, although Zip charges $1 per instalment).
Microsoft has now bundled the platform into Edge.
Feedback could charitably be described as negative so far, as demonstrated by the tags assigned to the post on Microsoft's Tech Community site.

Click to enlarge
Comments (numbering 119 at time of writing) posted by visitors to the site can be pretty much summed up thusly:
Despite a few positive reactions, the overwhelming response was negative.
Which is a shame. The Chromium-based Edge is actually a rather good browser. The Internet Explorer compatibility mode gives enterprises a path out, and the lack of Google was appealing to many.
But the shine was taken off somewhat by the inclusion of BNPL.
It's deeply shocking this is built into the base Windows OS on billions of devices.

I feel like I should start a GoFundMe for Microsoft, or teach them how to beg bounty, as clearly they need the money. https://t.co/TtZXAcZsGf

— Kevin Beaumont (@GossiTheDog) November 30, 2021
We asked Microsoft to comment on the reaction and if BNPL would be rolled out globally. While it has yet to respond, its social media orifice did post the below overnight.
Welcome back. We're sorry.

— Microsoft (@Microsoft) November 29, 2021
So are we, Microsoft. So are we. ®