Tech
Microsoft kills broad entry-level IT certifications, replaces them with all-Microsoft curriculum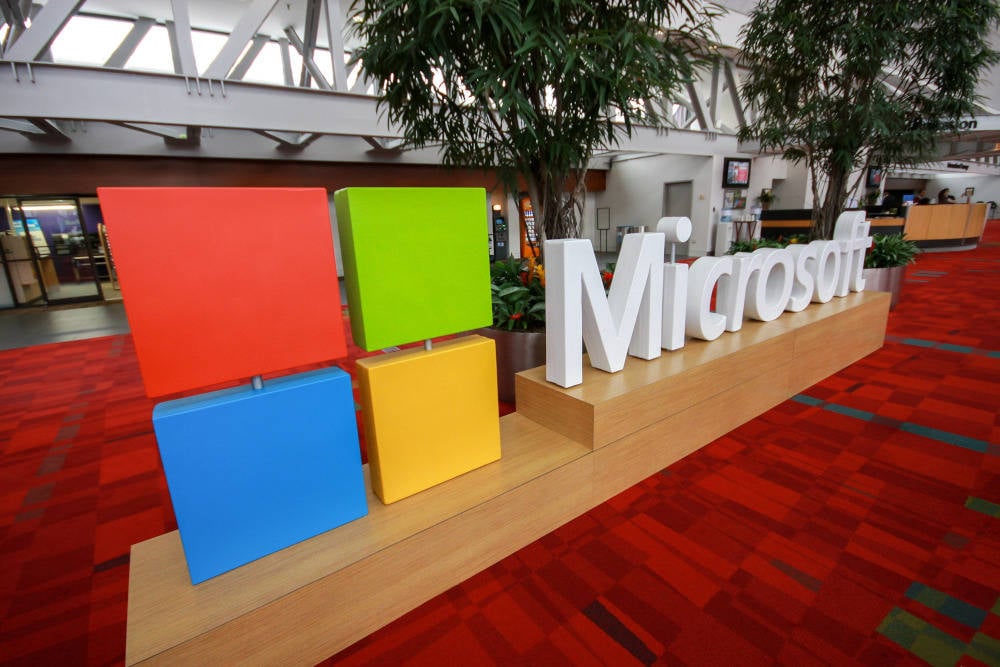 Microsoft has retired the exams for Microsoft Technology Associate (MTA) certifications, its broad entry-level tech certifications, and replaced them with a heavily Microsoft-centric curriculum.
Aspirants for the MTA certs will be able to buy the right to sit exams until June 30, 2021 and take those exams between then and the same date the following year. Applicants who don't pass the tests by June 30, 2022, won't be awarded an MTA certification. Those who hold the MTA certification will see it remain in the active section of Microsoft's certification transcript portal for two years, until 2024. And that's that for those certs.
A dozen exams will die as a result of this move, which Microsoft tried to justify in an FAQ by saying, "We've evolved our certifications to focus on job roles that align with industry and hiring trends."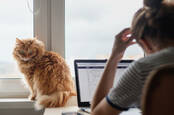 Microsoft giveth and Microsoft taketh away: Certification renewals to be free … but annual
MTA lacks an Azure exam though it does include tests for proficiency in very-much-in-demand Python, Java, and security skills.
Microsoft has already created a new entry-level certification, named Fundamentals covering Azure, Dynamics, AI, the Microsoft Power Platform, and Microsoft 365. One general security exam remains, but the curriculum for it is based on Microsoft products and services.
Microsoft won't let those who've already paid for an MTA exam transfer that credit to another test.
"We are providing sufficient notice of retirement to customers to help ensure enough time to use your voucher," the FAQ stated.
So totally not putting IT pros on a certification treadmill at all. And totally not moving away from general skills to a Microsoft-centric education.
The twelve exams to be retired are:
Database Administration Fundamentals
HTML5 Application Development Fundamentals
Introduction to Programming Using HTML and CSS
Introduction to Programming Using Java
Introduction to Programming Using JavaScript
Introduction to Programming Using Python
Mobility and Devices Fundamentals
Networking Fundamentals
Security Fundamentals
Software Development Fundamentals
Windows Operating System Fundamentals
And Windows Server Administration Fundamentals. ®
Source link