Tech
Microsoft lines its UserVoice forums up against the wall, readies firing squad of '1st party solutions'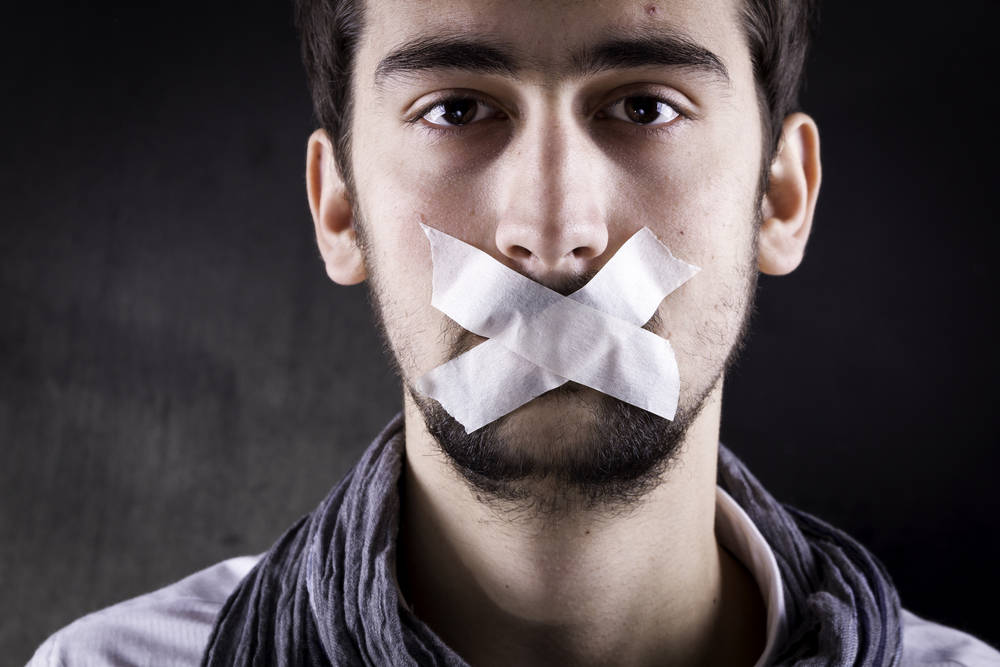 Microsoft has finally confirmed that it is indeed closing down its UserVoice forums, after The Register noted earlier this week that staffers had been merrily shutting some of the crowd-contributed pages.
We wrote on Monday that for the Redmond to chuck Office 365 UserVoice in the bin was "ominous" and Microsoft has proven us right, saying it would be leaving UserVoice feedback sites "on a product-by-product" basis.
A Microsoft spokesperson told The Register: "We are always striving to better serve our customers, including how we can improve the tools and processes for collecting feedback. We are leveraging 1st party solutions and are evaluating enhancements and standardizations to improve and streamline how we communicate with customers and collect their feedback."
The company highlighted alternative methods by which users could make themselves heard, including the moribund Microsoft Store and the Windows Feedback Hub, the Insider version of which did such a great job in preventing the Windows 10 October 2018 Update data deletion fiasco (in which the company ignored reports from Insiders ahead of forcing the borked update onto customers).
Other orifices customers can howl into include the company's own community sites and its Q&A section, all of which require sign-in with a Microsoft account. We had a crack at using the Q&A site but found that even with an account in hand, the site refused to proceed until we'd checked the box confirming that we'd read the privacy statement.
A lifetime of "content updates, personalized recommendations, helpful tips, and more!"
Er, no thanks. And United Kingdom residents tend to spell it "personalised".

Click to enlarge
More serious is that while Microsoft has stated users could keep submitting feedback through the UserVoice sites "while they remain active," it did not elaborate on what would happen to that content following shutdown.
The UserVoice forums have accrued a considerable amount of content over the years. A wholesale dumping of the data without a migration would seem foolish at best. The company does, however, have form in such matters.
The Register previously asked what fate awaits all those contributions and votes, but we have yet to receive a reply from Microsoft. ®
Source link