Tech
Microsoft reveals pay-to-Ping plan for advanced Azure availability testing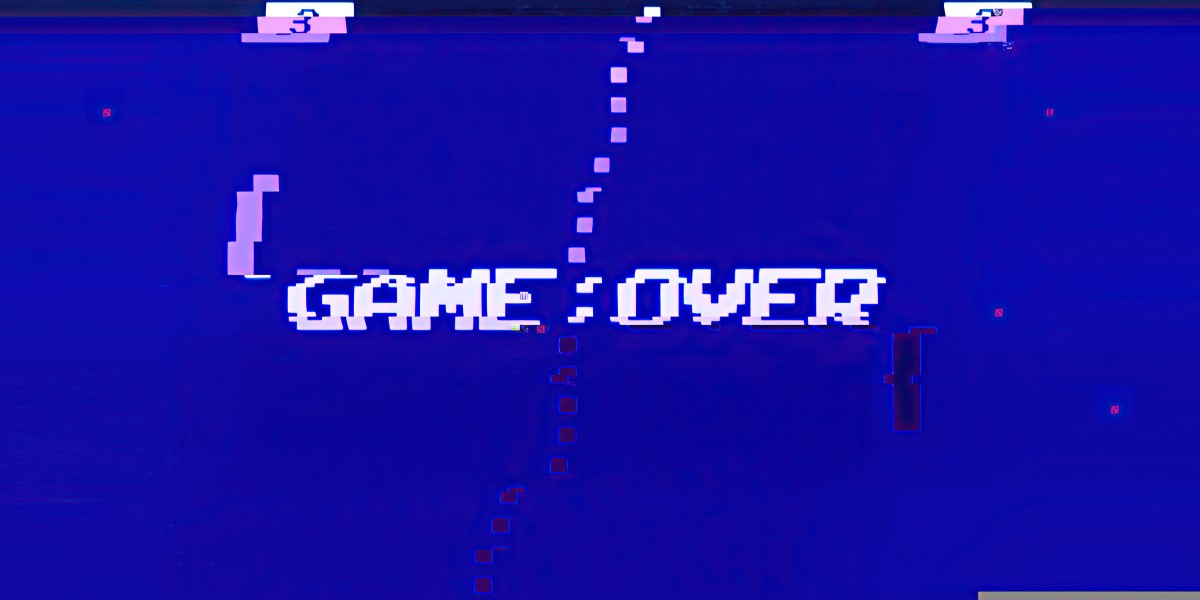 Analysis Software patches from Microsoft this week closed two vulnerabilities exploited by spyware said to have been sold to governments by Israeli developer Candiru.
On Thursday, Citizen Lab released a report fingering Candiru as the maker of the espionage toolkit, an outfit Microsoft code-named Sourgum. It is understood the spyware, code-named DevilsTongue by Microsoft, exploited at least a pair of zero-day holes in Windows to infect particular targets' machines.
Redmond said at least 100 people – from politicians, human rights activists, and journalists, to academics, embassy workers and political dissidents – have had their systems infiltrated by Sourgum's code; about half are in Palestine, and the rest dotted around Israel, Iran, Lebanon, Yemen, Spain, the United Kingdom, Turkey, Armenia, and Singapore.
Source link