Tech
Microsoft revokes MVP status of developer who Tweeted complaint about request to promote SQL-on-Azure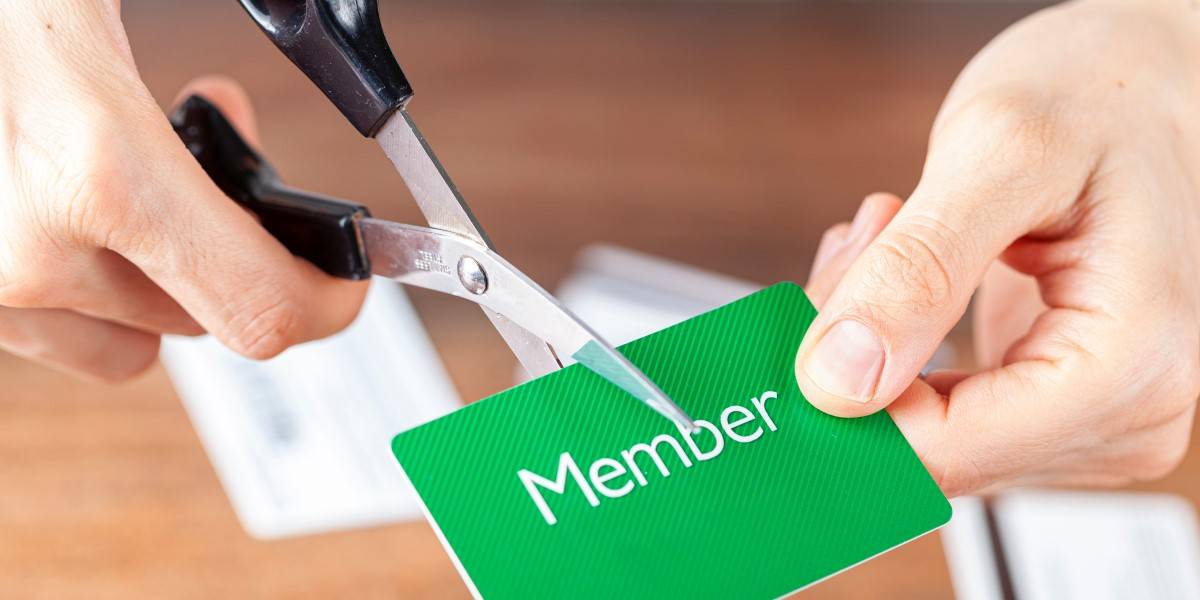 Microsoft has revoked the Most Valuable Professional status of an Australian developer who publicly complained that the programme was effectively asking members to spread marketing material.
The developer, Geoffrey Huntley, took exception to Microsoft's efforts last week in the following Tweet.
I see the microsoft #mvpaward program has completed its de-evolution into outright providing content to influencers and asking them to spread it. pic.twitter.com/SqMBSDgLmy

— geoff (@GeoffreyHuntley) April 15, 2021
"There was an upcoming product release announcement by AWS and the program asked members to amplify a PR campaign that Microsoft SQL server runs best on Azure," he added in another Tweet, which concluded: "Like — go out & blog about why azure and SQL server is the thing over AWS offerings."
Huntley also posted the image below that he says is from Microsoft's request to MVP members and mentions posting nice things about SQL-on-Azure ahead of Amazon Web Services' re:invent conference.

Click to enlarge
All of Huntley's posts were made in his personal capacity and are his personal opinion.
Microsoft noticed his posts and clearly did not like them, and CRN Australia reported his ejection from the MVP program.
Pleased to meet you. I'm Joe Bloggs, MVP, vExpert, Cisco Champ
Huntley confirmed that report to The Register and shared a screenshot of an email from Microsoft saying his membership of the MVP program had been terminated "due to violation of the confidentiality terms in the MVP program".
Huntley has not taken issue with Microsoft's decision, or the reasoning behind it, and doesn't seem to mind his ejection:
OH: The purpose of this communication is to inform you that your status as an active @MVPAward has been removed.

Me: Nothing of value was lost. I have no desire to be part of a program that is about washing marketing content.

— geoff (@GeoffreyHuntley) April 20, 2021
Huntley does see some downside in being removed – and some downside in remaining and MVP.
I'm going to miss the $13,000 USD (yes) a year in free azure credits. Just remember this amount of money when you are reading content about "how good azure is" and "what the latest and greatest is" from influencers and community leaders here on social media… 🤔 pic.twitter.com/KqOiPMUVw3

— geoff (@GeoffreyHuntley) April 20, 2021
Your correspondent is a member of a similar program run by another vendor and can report that it, too, asks members to share vendor-created content to amplify product launches. I cannot, however, recall a request to share the vendor's messaging as part of a competitive effort.
Huntley continues to live what he describes as "a minimalist lifestyle in a van that is slowly working its way around Australia". He was a joint winner of Linux Australia 2020 Community Recognition Award for his efforts to analyse Australia's COVIDSafe contact-tracing app, which he found had serious privacy issues. ®