Tech
MIT professor charged with failing to disclose China ties while hitting up US Dept of Energy for research grant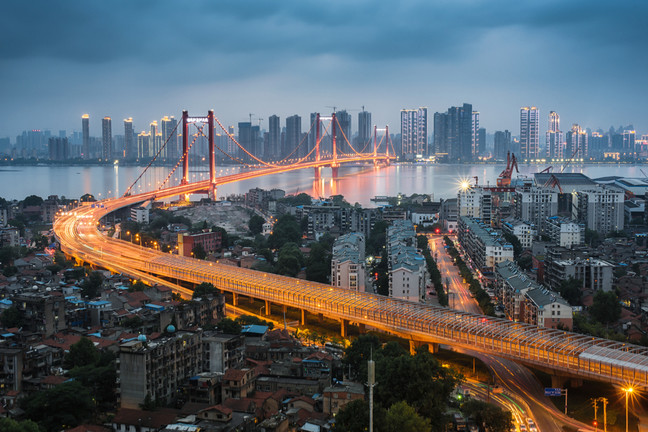 An MIT professor has been arrested and charged with federal grant fraud and failing to disclose contacts with the Chinese government, the US Attorney's Office of Massachusetts said on Thursday.
Gang Chen, 56, professor of power engineering in MIT's mechanical engineering department, faces criminal charges of wire fraud, failing to report a foreign bank account, and making false statements on his tax return.
Chen, a naturalized US citizen who was born in China, is said to have sought a US Department of Energy grant without revealing ongoing affiliations with the People's Republic of China (PRC), as required under DoE rules. Over his career he has also received US funds from DARPA, the Department of Defense and other federal bodies.
He is also said to have failed to disclose on his 2018 tax return that he maintained at least one foreign bank account in China with more than $10,000 in it, as required by law.
Chen, according to court documents, has received about $19m in US government funding since 2013 and has also received about $29m in foreign funding, including $19m from China's Southern University of Science and Technology.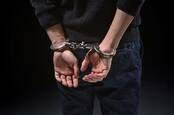 Visa fraud charges: Uncle Sam accuses four Chinese eggheads of covering up their true ties to China's military
While working on projects supported by the PRC isn't in itself illegal, failing to disclose such ties when applying for federal funds may violate the law.
In an affidavit [PDF] filed with a US District Court in Massachusetts, Matthew McCarthy, a special agent with the US Department of Homeland Security's Homeland Security Investigations unit, states that based on his review of Chen's emails, WeChat messages, and other documents, Chen has had many interactions with PRC government officials.
"While living in the United States and working for MIT, Chen has been awarded numerous undisclosed contracts and received several appointments from various PRC government officials and entities, many of which are expressly intended to further the PRC's scientific and technological goals," McCarthy said.
According to McCarthy, Chen tried to conceal his PRC ties. He describes Chen's participation in two PRC talent programs – a PRC initiative set up to incentivize people doing research in the US to share their work with China – that provided resources to establish a thermal energy storage company in Wuhan, China.
"I have seen communications on Chen's devices concerning this thermal energy company, including communications with one of Chen's colleagues at MIT," said McCarthy. "In one communication, Chen instructed the colleague to remove any information identifying him (Chen) as a PRC Talent Plan participant from documents concerning the proposed thermal energy project."
Cracking evidence
Chen was stopped and questioned by US Customs and Border Patrol when returning to the US through Boston's Logan Airport on January, 22, 2020. CBP kept Chen's Apple iPhone, Huawei cell phone, and Apple MacBook computer under its border search authority until March 18, 2020.
According to McCarthy, the devices were kept for roughly 60 days because "the HSI's forensic examiner at HSI's Boston office was unable to decrypt the MacBook despite several attempts."
Because Chen refused to provide device passwords and the HSI was unable to decrypt the MacBook, or understand the many Chinese documents on the devices, the agency sought the help of the FBI's Boston Field Office to assist in the translation and MacBook decryption. The government applied for and obtained a search warrant for that on May 8, 2020.
The affidavit does not explicitly state whether the FBI managed to decrypt the MacBook but its mention of various emails and financial records suggests that investigators obtained enough information from the seized devices to bring charges.
The US Department of Justice undertook an initiative in 2018 to counter Chinese economic espionage, a move consistent with the Trump administration's broader trade war against China. Since then, the DOJ has filed almost 70 such cases.
MIT, in a statement emailed to The Register, expressed distress at the arrest of Professor Gang Chen.
"MIT believes the integrity of research is a fundamental responsibility, and we take seriously concerns about improper influence in US research," an MIT spokesperson said.
"Professor Chen is a long-serving and highly respected member of the research community, which makes the government's allegations against him all the more distressing. We are not able to offer any further information related to the government's complaint at this time."
Chen's attorney, Robert Fisher of Nixon Peabody LLP in Boston, did not immediately respond to a request for comment. ®