Tech
More Irish datacenters coming despite concerns over energy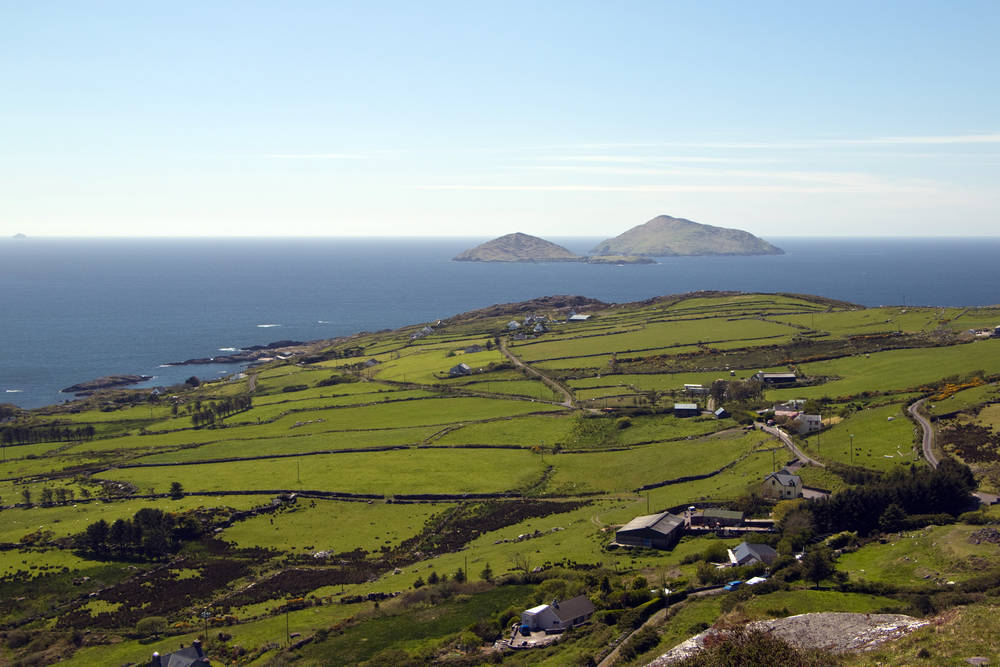 Trouble is brewing in Ireland as a ban on datacenter buildouts in the Dublin area has reportedly been challenged by one developer, while Amazon has now been granted permission for two new facilities near the city amid growing concern over the amount of energy bit barns consume.
South Dublin County Council voted in June [PDF] to amend its planning rules to prohibit any further datacenters being built within its boundaries, and according to The Irish Times, this decision is now to be challenged in Ireland's High Court by Echelon Data Centres, an international datacenter development company.
However, it is understood that the ministry for state government has in any case ordered the council to reverse its ban on new datacenter developments in the area which was apparently introduced without the approval of the country's planning regulator. The decision to overturn the moratorium will go out to public consultation for two weeks.
Meanwhile, it appears that Amazon has been granted planning permission for a further pair of bit barns for AWS on a site in North Dublin.
The application, which was approved in July, was made via Colliers Properties LLC, acting on behalf of Amazon. The company already has several datacenter buildings nearby at the Clonshaugh Business and Technology Park location.
The planning application reveals that this will involve the demolition of a former Ricoh building and construction of two datacenter buildings (A and B) each over two stories high, with a gross floor area of approximately 12,875 and 1,455 square meters respectively, plus additional structures such as a security building, emergency generators and diesel fuel tanks.
Planning permission was granted despite objections from environmental groups and others concerned that it would place further pressure on energy supplies and have an adverse environmental impact, according to the councillor who put forward the original motion, People Before Profit councillor Madeleine Johansson.
Ireland has had huge success in attracting organizations to set up datacenters in the country, but this has also come at a cost, with the nation's Commission for Regulation of Utilities (CRU) warning last year that datacenters were having a major impact on the Irish electricity network, and that the country could be facing the prospect of blackouts unless measures were taken to manage the balance between supply and demand.
Earlier this year, Ireland's Central Statistics Office (CSO) published figures showing that energy use by datacenters has now outgrown the power consumption of all rural homes in the country added together.
It said that the percentage of metered electricity consumed by datacenters in Ireland rose from 5 percent in 2015 to 14 percent during 2021. This compares with 12 percent for the amount of power consumed by rural residential consumers during the same year.
According to the CSO, quarterly metered electricity consumption by datacenters has grown from 290 gigawatt hours in the first quarter of 2015 to 1,058 gigawatt hours in the fourth quarter of 2021, and shows no sign of slowing.
The Irish Independent reports that the country's state-owned power operator Eirgrid said it would not be supplying any new grid connections for datacenters in the Dublin region until 2028 due to capacity constraints. ®