Tech
MWC Shanghai opens with celebration of the humble smartphone's role in helping humanity cope with COVID-19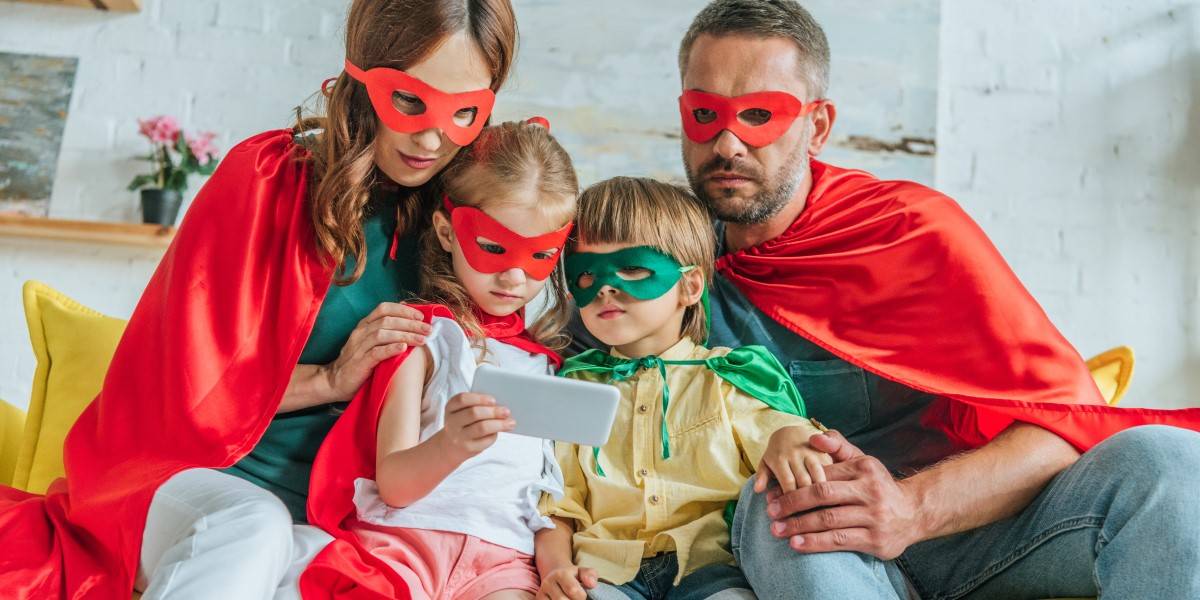 GSMA Director General Mats Granryd has opened the Shanghai edition of the Mobile World Congress by saying the world "demanded global mobility around the clock" during 2020, that smartphones delivered, and by doing so showed how technology can be a force for good.
In a keynote address delivered via video, Granryd said ICT is the "backbone to recovery" in a COVID world.
He framed the current challenges of ICT as a battle between good and evil. The evil is represented by anti-science propaganda, fake news and a turning against each other. Falling in line with the conference's theme, Connected Impact, the good is a utopia of open communication and global harmony, specifically, partnerships, expanded supply chain and cooperation.
Granryd called it a responsibility to "run businesses profitably but ethically" while standing next to a visual of the 17 UN Sustainable Development Goals. He highlighted the role mobile technology plays in reducing poverty before moving on to climate change and claiming that one year of mobile use is equivalent to eating eight beef burgers. The Reg's Standards Bureau may need to consider that metric for future ratification.
Huawei also had a slot at the keynote and shared its tales of coping with the COVID-19 pandemic in China. Huawei's Ken Hu showed off their new augmented reality tech, at one point projecting a virtual elephant into the sparsely-occupied room. However, Hu did not mention the other elephant in the room – the impact of US sanctions on the company and whether they made life even harder in the plague year.
Lenovo also scored some stage time at the keynote and seemingly downplayed the importance of its Motorola smartphone range by declaring that 5G matters more for applications than consumers.
Around 20,000 people are expected to attend the event. In-person travelers from outside China were required to undergo a 14-day quarantine upon arrival in the country before attending. Conference organiser the GSMA has therefore concocted a hybrid in-person and virtual event. ®
Source link