Tech
Mysterious Utah monolith mysteriously disappears without trace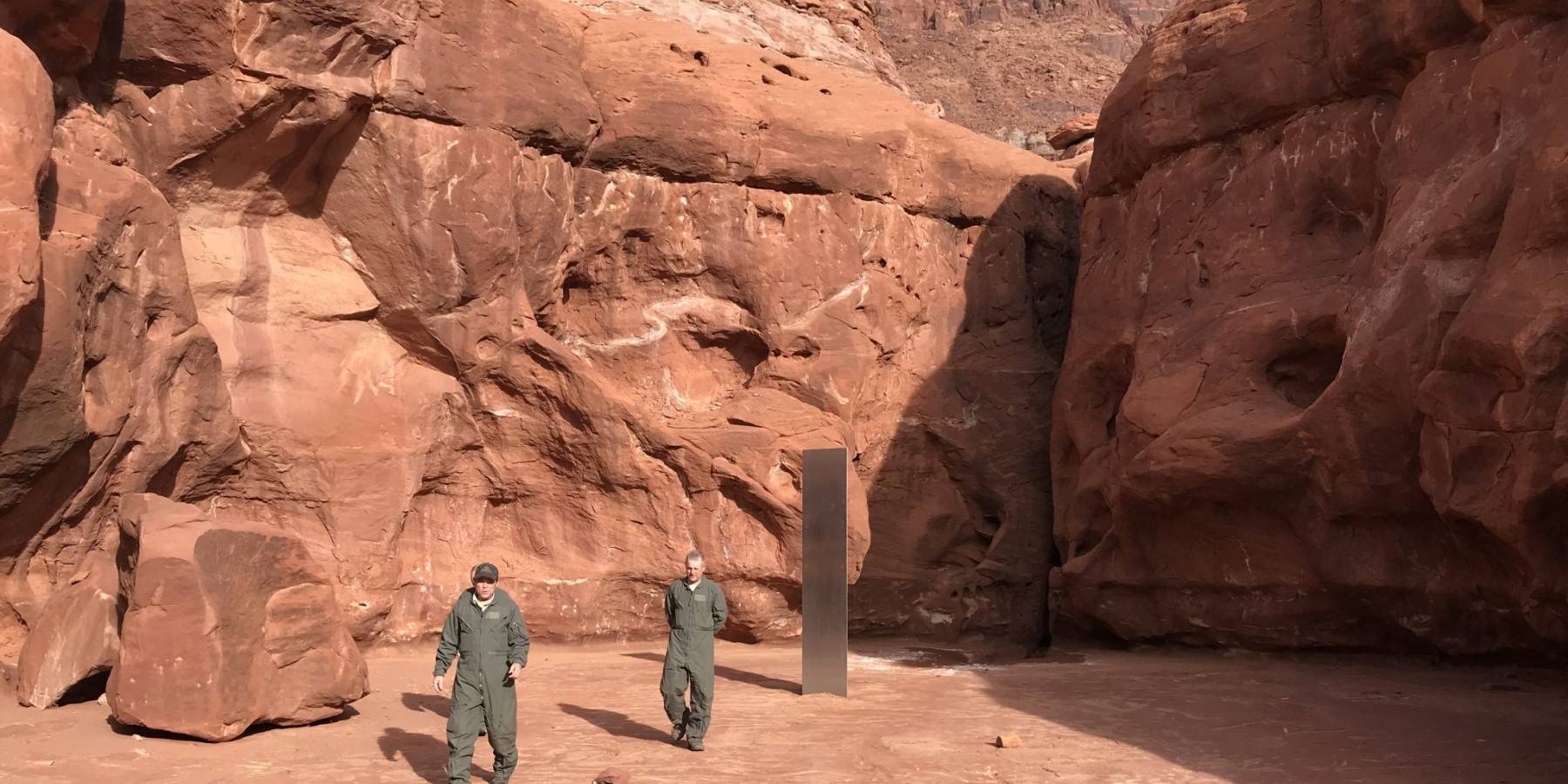 POLL The mysterious monolith found in a remote corner of Utah last week has mysteriously disappeared.
The Utah Bureau of Land Management took to Facebook over the weekend to report "We have received credible reports that the illegally installed structure, referred to as the 'monolith' has been removed from Bureau of Land Management (BLM) public lands by an unknown party."
The Facebook post attributes the removal to "a person or group" who did the deed "on the evening of Nov. 27."
As the Bureau doesn't investigate anything to do with private property, that's all it has to say.
Others have, of course, taken to social media for their take on the situation.
Sorry y'all, we needed it back. https://t.co/tuOKj1igF7 pic.twitter.com/d3SOF4GeMS

— Southwest Airlines (@SouthwestAir) November 29, 2020
It's a shame the monolith in the Utah desert vanished. I heard that Q's most recent message was on the back, written with a sharpie.

— George Takei (@GeorgeTakei) November 30, 2020
Over to you, dear readers. Hit the poll below or the comments to let us know your opinion of the monolith's fate. ®
JavaScript Disabled
Please Enable JavaScript to use this feature.