Tech
New emojis coming to iPhones and Android; Head shake, Phoenix, more – check full list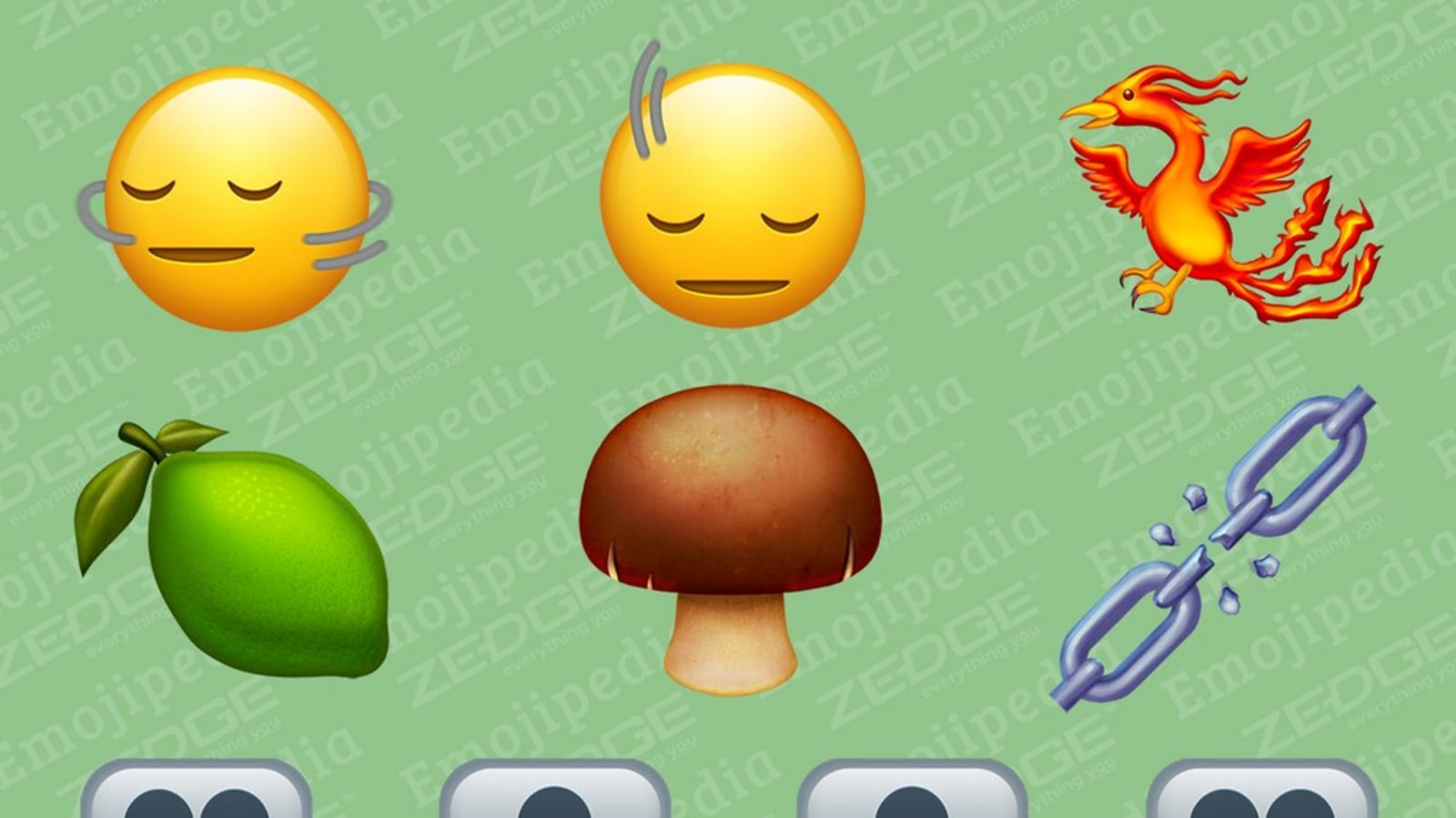 No matter how many we get, there are never enough! That's the plight with emojis, which have been the standard form of expressing yourself in text messages and social media ever since emoticons went out of fashion. Since then, people have always been looking for newer emoji to express themselves in more relatable and quirkier ways. That's why recently Google added its Emoji Kitchen, a feature that adds two emojis together to create a brand new emoji, to Google Search. But now, new emojis will soon be coming to all users, whether on the iPhone or Android, as the Unicode Consortium has approved Emoji 15.1, which contains 118 new emojis.
These new emojis contain six entirely new concepts, as well as more customization options for other existing emoji sequences. The new emojis include some highly requested ones including a Phoenix emoji, a horizontally head-shaking emoji and its counterpart vertically head-shaking emoji, a broken chain emoji, and more.
Emojipedia posted about the new emojis in its blog and said, "These 118 new emojis introduced in Emoji 15.1 include six completely new concepts, four new gender-neutral family emoji combinations, and 108 new direction-specifying versions of six pre-existing people emojis".
These emojis are expected to arrive on smartphones and other digital devices by early next year. However, it can take longer for Microsoft and Apple, who are historically known for taking months to build support for new emojis into their software.
New emojis coming
The full list of the new emojis are as follows:
Phoenix
Lime
Brown mushroom
Broken Chain
Head shaking vertically
Head shaking horizontally
Family: Adult, Adult, Child
Family: Adult, Child, Child
Family: Adult, Child
Family: Adult, Adult, Child, Child
Person Walking Facing Right
Person Running Facing Right
Person Kneeling Facing Right
Person with White Cane Facing Right
Person in Manual Wheelchair Facing Right
Person in Motorized Wheelchair Facing Right
Each of these new direction-specifying people emojis support the usual gender and skin tone variation sequences which makes up a total of 108 new direction-specific people emoji designs in Emoji 15.1.