Tech
Northern Ireland hands deal worth up to £87m to Fujitsu: Now keep our 15-year-old Oracle HR system up and running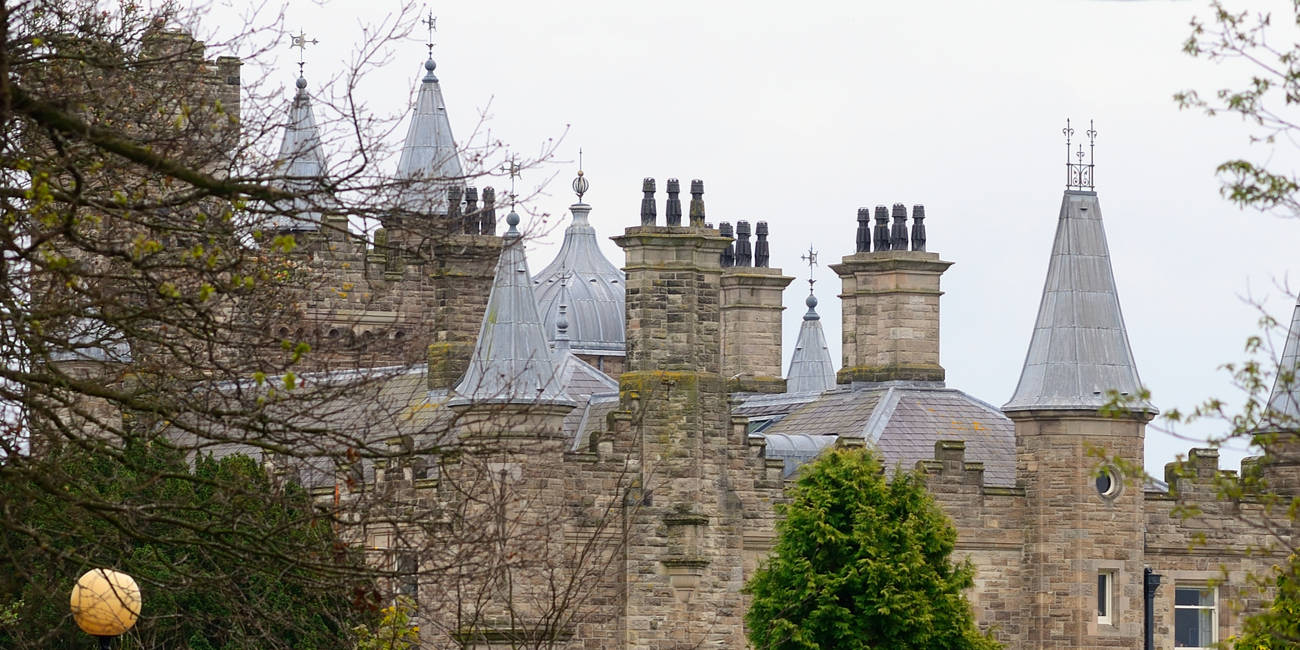 The Northern Ireland government is paying Fujitsu up to £87m to roll over support for an Oracle HR system that dates back to 2006 in a contract awarded without competition.
In a contract award notice published today, the country's Department of Finance explained that its current £185m strategic partnership with Fujitsu, which initially went to tender in 2003, comes to an end on 29 March 2021. That's close to the end of the month, phew.
"It has become unavoidably necessary to continue to maintain the existing systems and services beyond this point," the procurement document said.
The HR system was built for the Northern Ireland Civil Service (NICS) based on Oracle software, and was "heavily customised to align with the NICS HR policies and procedures."
Explaining why there was no competition for the contract, the department added: "The current contractor has acquired the intellectual property and know-how to maintain and develop the system over the last 15 years to reflect the varying requirements of the NICS departments and their associated bodies."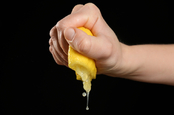 BT got £106m from £46m contract then won £20m extension on service that overcharged public by £39m
Any change of contractor "would introduce an unacceptable risk of system failure and will cause substantial duplication of costs and significant inconvenience to the contracting authority and a potential disruption to public services," the department said.
The department said it would extend the Fujitsu HR contract initially for four years, with two further annual options to extend. The value of the four-year extension is estimated at £58.2m while the cumulative six-year extension would be worth £86.8m. It's a lot of money to keep users on 15-year-old software.
The Register has contacted the NI Department of Finance to find out how it ended up with IT procurement strategy which effectively painted itself into a corner. It has yet to respond.
Regardless, it is not the first time the government of the UK province has ended up considering its lack of options in IT contracting.
In January, it awarded BT a £20m contract extension, without competition, on a project that ballooned in value by 138 per cent. The telecoms and IT services group had been providing the Northern Ireland Land and Property Services' infrastructure since 1999, and won a further four-year extension to July 2026.
The department justified the deal because of a transfer of intellectual property rights, similar to the Fujitsu contract. ®
Source link