Tech
Of course you want to kick off a digital transformation. Just remember to bring your people with you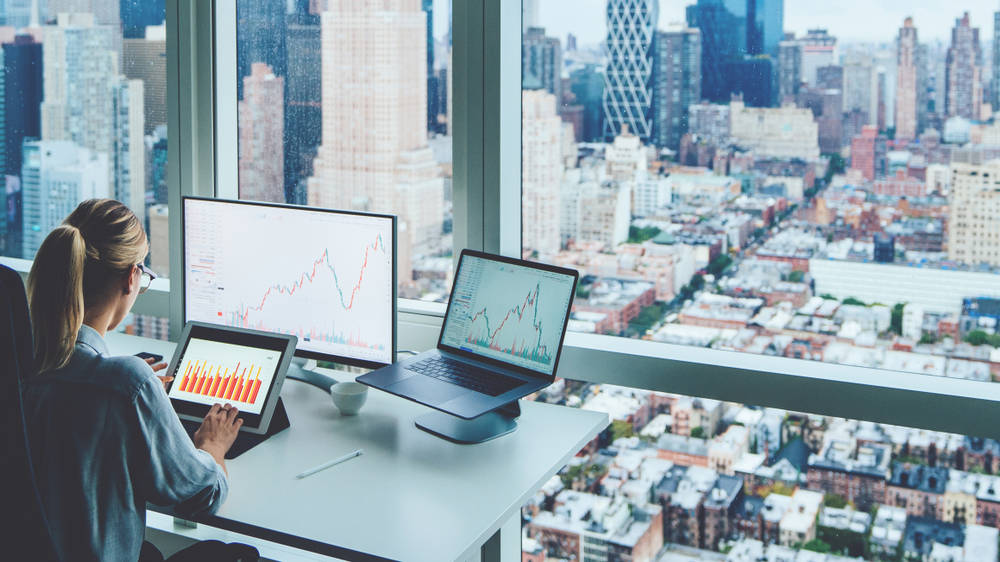 Webcast Digital transformation isn't just about technology and products, it's about people. So, how do you think your people feel about being transformed, even disrupted?
The fact is all the opportunities that digital transformation offers will be much easier to grasp if you bring your entire organisation on the journey with you, from the outset.
So, before you get hung up on systems, products and services, your first step should be to transform your internal organisation, from the management team downwards. Or outwards, depending on your point of view. If you do the work to create a digital culture, your people will drive the change.
Yes, this might be easier said than done, but if you want some practical pointers on how to kick this off, you should join our upcoming webcast on Creating a Digital Culture, on July 2, at 1100 BST.
Proceedings will be overseen by our broadcast specialist, and all-round culture vulture, Tim Phillips. He'll be joined by Workday's CTO for EMEA, Oliver McKenna, who has seen transformations play out – and not – over the course of more than 30 years in tech.
Together they'll highlight the changing role of the CIO, and work through the seven components of a digital culture. They'll also show you how to harness technology to enable that precious culture of agility.
Joining Tim and Oliver is a refreshingly straightforward process. Just head to the registration page, drop in a few details and we'll update your calendar and remind you on the day.
All you need to do is tune in, soak it up, and start thinking about where your digital transformation should start – and where it might take you.
Sponsored by Workday
Source link