Tech
OneWeb takes $229m hit from satellites retained by Russia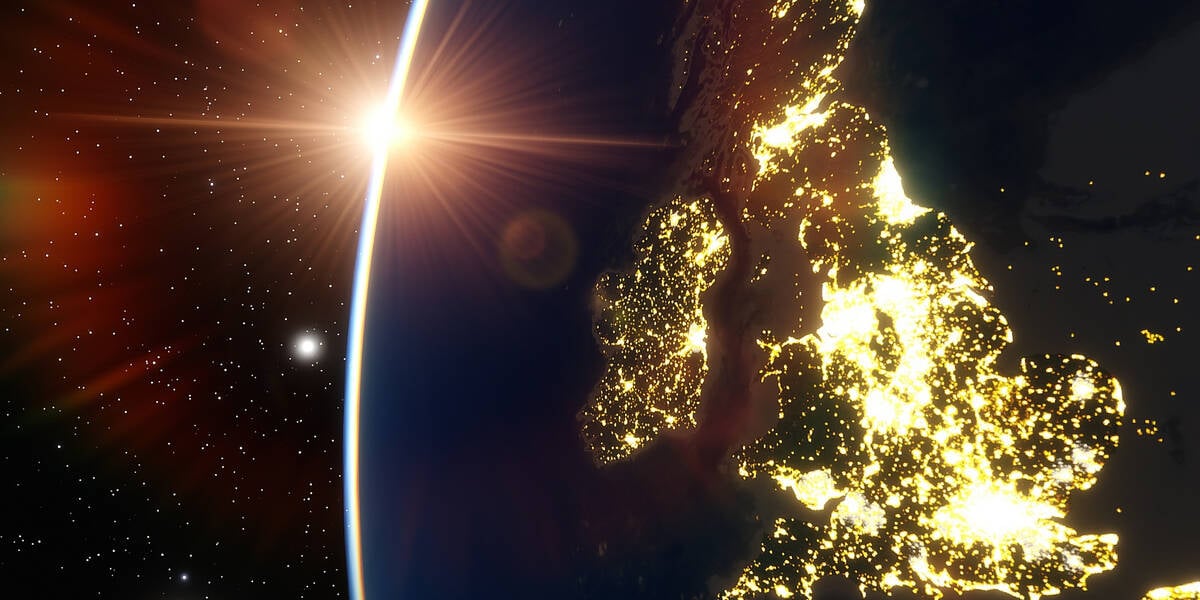 OneWeb has taken a $229.2 million hit after it cancelled launches from Russia's Baikonur facility, and a number of its low Earth orbit satellites that were waiting to be sent to space were not returned.
The detail was disclosed in OneWeb's annual report [PDF], in which the company announced revenue for the financial year to 31 March 2022 of $9.6 million, but a net loss of $389.8 million. The company is partly owned by the UK government since it joined forces with Indian outfit Bharti Global to rescue OneWeb from bankruptcy in 2020.
This incident is a consequence of the Russian invasion of Ukraine, which caused OneWeb to suspend all launches from the Baikonur facility in Kazakhstan, operated by the Russian space agency Roscosmos. The space agency had already demanded the British government give up its stake in OneWeb and sought guarantees that its satellites would not be put to any military use.
OneWeb soon afterwards inked a deal with Elon Musk's SpaceX to use its rockets to continue putting OneWeb's satellites into orbit, a move that surprised many as the company is a rival for SpaceX's own Starlink satellite network.
However, the cancellation of the Baikonur launches set back OneWeb's plans. As The Register reported earlier this year, the company was until then closing in on the completion of its constellation of satellites, having put 428 of them into orbit which represented 66 percent of the total.
According to OneWeb, this cancellation of the launches from Baikonur has left 36 of its satellites in Russian hands, resulting in the impairment of a portion of OneWeb's prepaid launch insurance. The operating loss for the year excluding the effect of the impairment was $196.7 million.
OneWeb CEO Neil Masterson states in the company's annual report that the six remaining launches required for complete global coverage with its first generation of satellites (GEN 1) were postponed, and it is now working with SpaceX towards global network coverage in 2023. The company announced in June that contracts for all six additional launches had been secured.
In July, OneWeb and French satellite operator Eutelsat signed a memorandum of understanding to merge the two companies into a larger global player in space-based telecoms.
The combined entity would have satellite networks in both low Earth orbit and geostationary orbit, enabling it to offer the benefits of both. The merger is expected to complete in the first half of 2023. It is believed that OneWeb will continue to operate the low Earth orbit part of the business and remain headquartered in the UK.
OneWeb said it has received $2.7 billion in equity funding and has no external debt other than lease liabilities. ®