Tech
OpenAI rolls out ChatGPT app for iPhone users; know if you can access it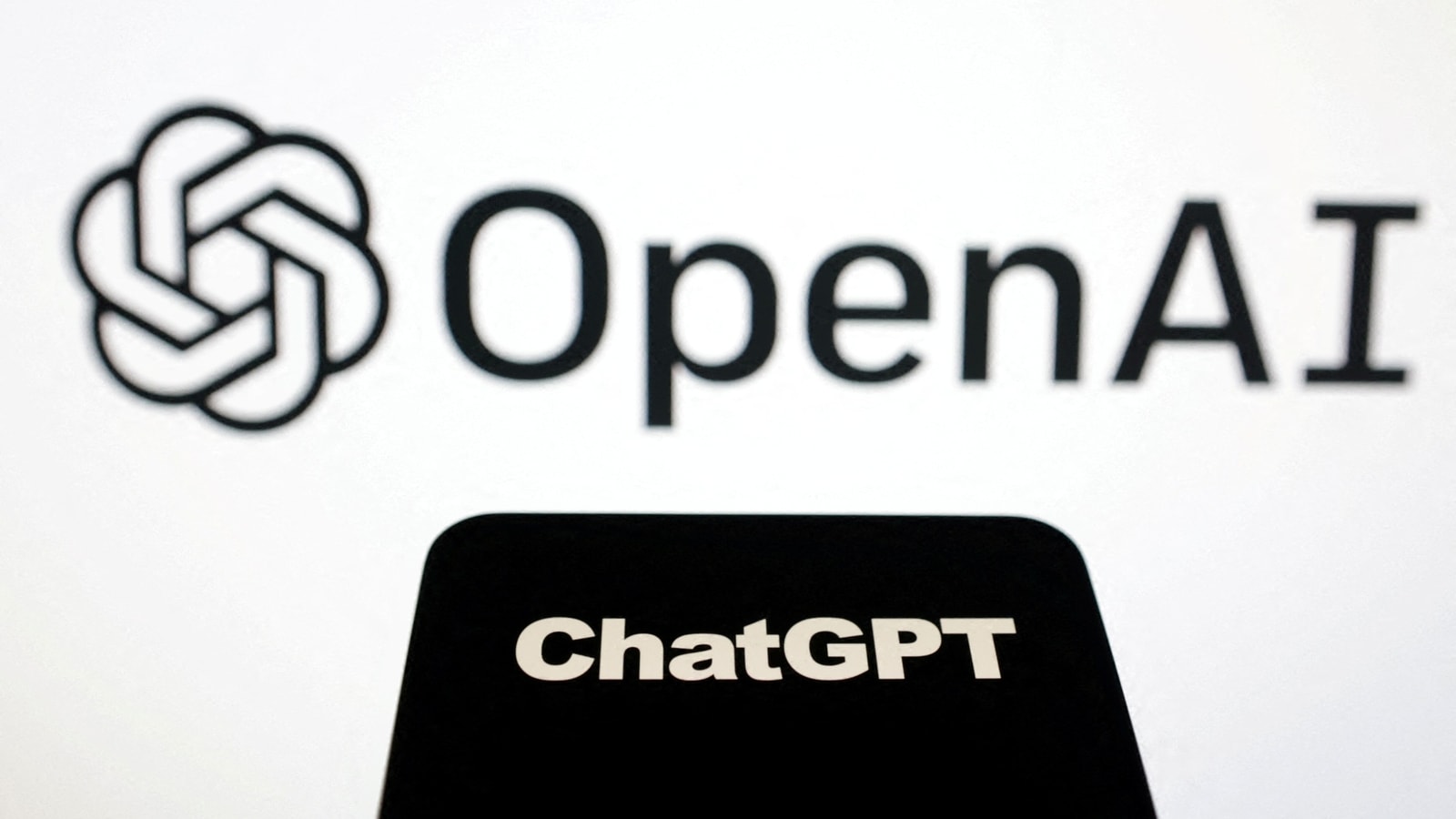 OpenAI has officially launched the ChatGPT application for iOS users, expanding its reach to 32 additional countries and this also includes India.The country was not on OpenAi's first list of countries.
Following a successful launch in the United States, OpenAI has extended the availability of ChatGPT app to iPhone users. The new list includes Algeria, Argentina, Azerbaijan, Bolivia, Brazil, Canada, Chile, Costa Rica, Ecuador, Estonia, Ghana, India, Iraq, Israel, Japan, Jordan, Kazakhstan, Kuwait, Lebanon, Lithuania, Mauritania, Mauritius, Mexico, Morocco, Namibia, Nauru, Oman, Pakistan, Peru, Poland, Qatar, Slovenia, Tunisia, and the United Arab Emirates, according to TechCrunch.
OpenAI recently expanded the availability of the ChatGPT app to 11 more countries after its launch in the U.S. These additions include France, Germany, Ireland, New Zealand, Nigeria, South Korea, and the United Kingdom.
Within the first six days since its initial release in the U.S. on May 18, the ChatGPT mobile app surpassed half a million downloads, according to data from app intelligence firm data.ai. This milestone establishes it as one of the most popular new applications. Additionally, the app has outperformed other AI and chatbot apps, as well as Microsoft Edge and Bing apps, in terms of downloads since its launch in the U.S., as reported by data.ai.
The ChatGPT app, which can be downloaded for free without any advertisements, enables users to engage with the generative AI-based chatbot on their iPhones. It also supports voice input through OpenAI's speech recognition system, Whisper, and provides ChatGPT Plus users with access to advanced features through GPT-4.