Tech
Openreach out: UK union asks all of its members to back disgruntled cable engineers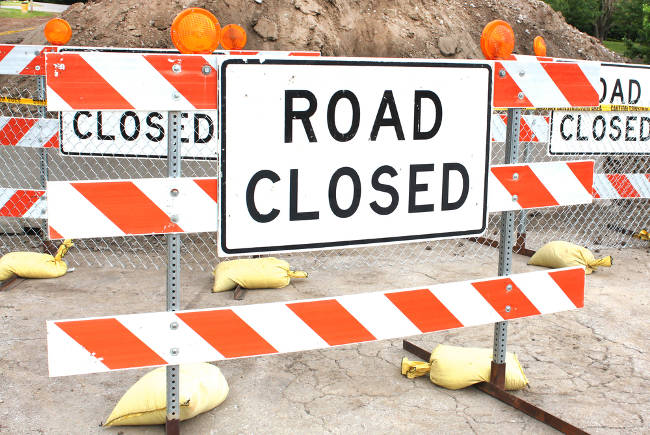 It's hard to pull solidarity out of the bag when everyone's having a tough January but that's what the General Secretary for the Communication Workers Union has asked the wider org to do for a small band of Openreach project engineers poised to vote on strike action.
The dispute has arisen in a corner of BT's infrastructure unit involving a team which diverts already laid copper wires and fibre cables, for a fee, to make way for new developments. The engineers claim Openreach parent BT is changing the grading structure for new hires, resulting in lower pay, fewer holidays, and so on.
Consultation on these changes was not pushed through correctly, the CWU has claimed, adding that hiring on these new terms has begun. As such, a consultative ballot last year saw the unionised repayment project engineers vote overwhelmingly for industrial action. They now have the opportunity to do so again in a formal ballot.
In a video message to members, CWU General Secretary Dave Ward said:
"It's absolutely crucial that you vote yes. This is yet another example of BT's unacceptable attacks on our members' future, their current jobs, where they're seeking to drive down the terms and conditions of good decent jobs."
He described the 170 or so band of affected engineers as "very self organised," adding: "You deliver a big yes vote on a big turnout and we're going to get the whole resources of the CWU behind you to win this dispute.
"I also have a message to any of our other members who may be watching this: this may be a relatively small group of CWU members, but they deserve your support. When you're part of the CWU, we believe in showing solidarity to any group of members that are in dispute," he said.
The results of the votes cast are due to be in by 4 February, if the ballot gets backing "and nothing changes within BT in getting a solution then industrial action will take place on or after 18 February," said a union insider.
BT told us last week that it was "surprised and saddened" that CWU was to run a formal ballot for industrial action.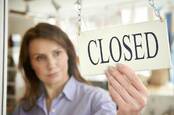 BT to axe 90% of its UK real estate, retain circa 30 sites
"None of the 170 Repayments Project Engineers in question is at risk of losing their job or seeing any deterioration in their pay, terms and conditions. In fact we've offered them all a better-paid, higher grade role within Openreach and we've given a cast-iron guarantee that they can stay on their existing terms and conditions – including an extremely competitive salary of around £45,000 a year – if they choose to."
The dispute with the Openreach staff is echoed across other pockets of the BT Group as CEO Philip Jansen pushes through a series of sweeping changes designed to reduce the company's overheads by £1.5bn a year (13,000 redundancies and real estate consolidation) and gear it up to improve financial results. BT's share price has been on the downward slope since 2015.
Unionised BT workers in the Technology division last year, for example, voted for industrial action in a consultative ballot over the major cost cutting programme. In fact, ballots co-ordinated by CWO and Prospect, another union representing BT employees, seem to be flying left, right and centre.
Areas under their microscope include claims that BT proposed to halve the two-year cap on redundancy payments; BT offshoring its procurement function to Ireland; and the existing Ts&Cs for BT workers not being protected by the People's Framework agreement should a staff member be made redundant and find an alternative role in BT.
Openreach was the only biz segment in the BT Group whose revenues grew – from £2.536 to £2.585bn [PDF] – in the last reported period, the first half of fiscal '21 ended 20 September 2020. The picture looked similar for the full fiscal 2020, with the unit pulling in 1 per cent more into its top line while the rest of the business lost sales.
The infrastructure arm was "legally" separated from the formerly state-owned telco BT in 2017.
The Group's cost-cutting programme started in 2018 and was initially due to run until 2021. ®
Source link