Tech
Oracle opens cloud data centre 50m underground in Israel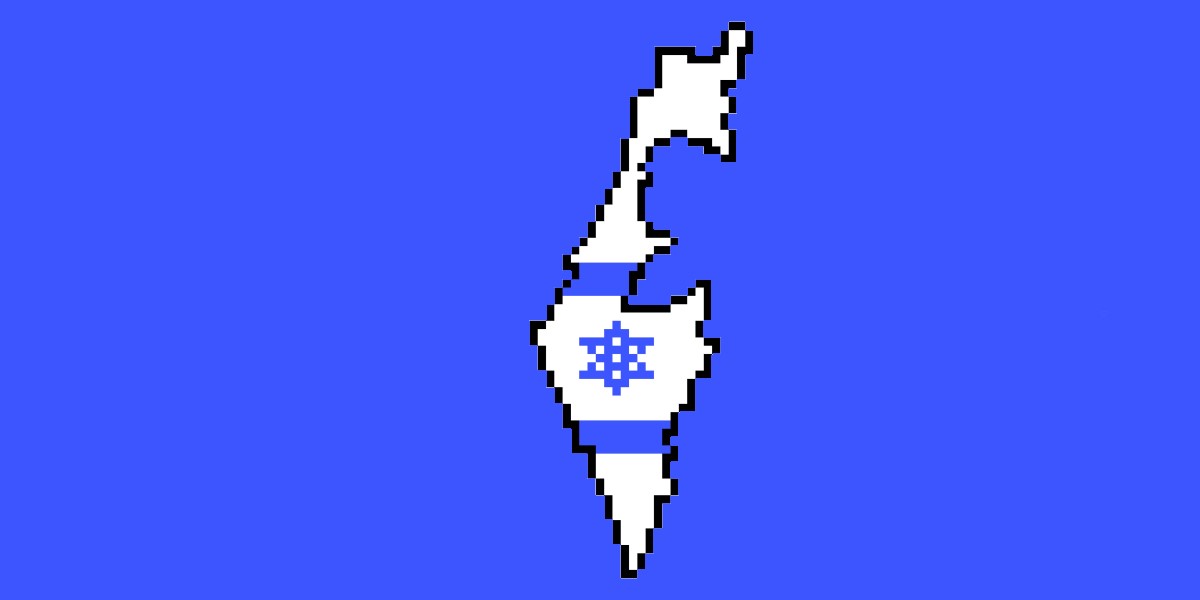 Oracle has opened a data centre in Israel which it claims is able to withstand rocket attacks to ensure continued resilience in the troubled state.
The first of two planned public cloud facilities in the country is about 50 metres below one of Jerusalem's technology parks.
Nine floors underground, the server farm is designed to keep running with its own power generators during the regions' periodic fighting, ensuring users can retain their data on a local cloud rather than outside Israel.
According to Israeli figures, militant groups fired around 4,360 rockets from Gaza during the recent conflict in May.
Speaking to Reuters, Eran Feigenbaum, Oracle's Israel manager, said: "This facility… can withstand a rocket direct hit, a missile direct hit or even a car bomb – and the services will keep running with customers not even knowing that something so horrible has happened."
Although Oracle has research and development units in Israel, prior to the opening of the new facility, the closest Oracle cloud region to the country was in the United Arab Emirates, where AWS is also planning to open up.
Oracle has already signed up a number of customers in the Middle Eastern country, Feigenbaum said.
Not that it has helped Oracle persuade the Israeli government to become a cloud customer. In May, it penned deals with rivals AWS and Google worth around $1bn to supply services to the public sector and military.
Oracle's Israel investment is part of a move to open 14 cloud regions with new locations across Europe, the Middle East, Asia Pacific, and Latin America. Its plans for data centres include Italy, Sweden, France, Spain, Singapore, South Africa, Mexico, and Colombia. By the end of 2022, Big Red expects to open further facilities in UAE, Saudi Arabia, France, Israel, and Chile, securing 44 cloud regions in total.
In May, Oracle launched an Arm-powered cloud with Ampere's 80-core Altra processors for one US cent per hour per core.
According to Canalys stats, Oracle had a 2.3 per cent share of cloud infrastructure spending in EMEA during Q2, equating to roughly $248m. This placed it in sixth spot behind AWS, Microsoft, Google, OVH and IBM. ®