Tech
Oracle starts to lose patience with Solaris holdouts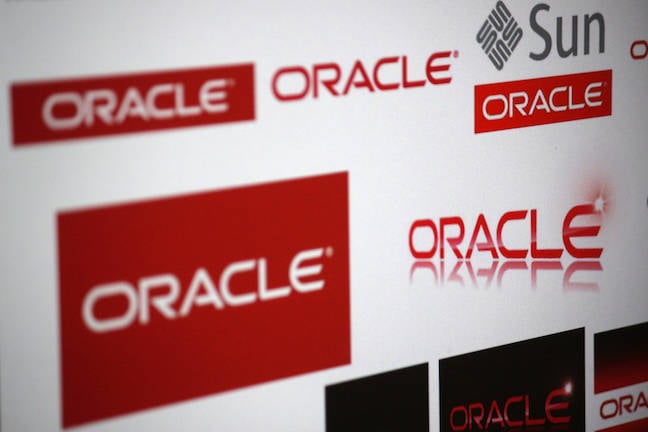 Oracle appears to be losing patience with Solaris users who won't adopt the newest 11.4 release of the OS.
The database giant this month notified folks that as of January 2021 "premier support" for version 11.3 will end. Oracle's next tier of support for that build of the operating system is "extended support," which Oracle's Lifetime Support Policy explains offers the same support services as premier albeit for an extra fee and only for three years.
Support is available beyond the extended offering: "sustaining support" will continue for as long as you keep paying Big Red license fees, but does not include "new updates, fixes, security alerts, data fixes, and critical patch updates."
Oracle says its stance is justified because it has already given Solaris 11.3 users more than two years of premier support in recognition of the fact that version 11.4 needs Sparc hardware built after 2010. The Silicon Valley goliath also said it wasn't as generous with previous Solaris releases.
But Oracle also seems to have said it just can't be bothered working on patches for 11.3 while continuing to evolve version 11.4. The Register offers that analysis as Oracle's post states the following:
Financial considerations aside, there's no reason for users of 11.3 to scramble for an upgrade before premier support ends. Indeed, Big Red's support spiel states: "Your technology future is assured with Oracle's Extended Support," adding "Extended Support lets you stay competitive, with the freedom to upgrade on your timetable."
Though having said that, the company advises customers they "should move to Oracle Solaris 11.4 as quickly as they can."
Doing so will not only let users get their hands on 11.4's new features, it will also make them eligible for premier support until the year 2031 and extended support until 2034. By which time The Register imagines hardly anyone will have an excuse to keep running Solaris other than Oracle in a cloudy incarnation for which it can charge truly outrageous prices. ®
Source link