Tech
Out to launch: Huawei rolls out speedy charging Mate 40 and Mate 40 Pro flagships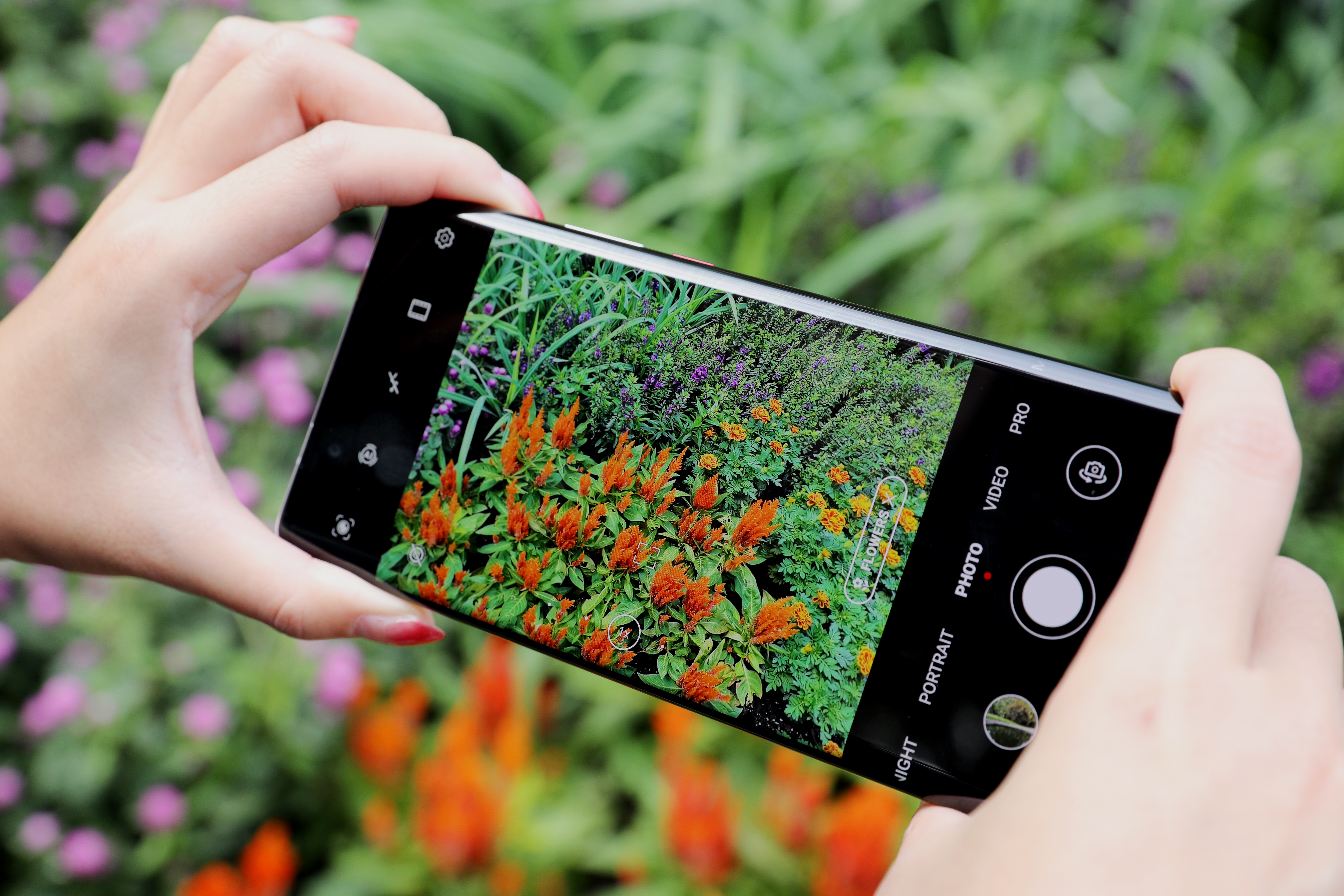 Beleaguered mobile biz Huawei's Consumer Business Group has rolled out its newest flagship devices: the Mate 40 and Mate 40 Pro.
On paper, both phones tout impressive specs. The beating heart of the series is HiSilicon's Kirin 9000 SoC, which also happens to be Huawei's first platform built using a 5 nanometer process. Depending on how the ongoing sanctions against the company last, it could also be its last for some time.
Huawei Consumer Business Group CEO Richard Yu made several bold claims about the Kirin 9000, saying the chip's CPU performance surpassed Qualcomm's top-drawer Snapdragon 865+ silicon by 10 per cent. GPU and NPU performance are 52 per cent and 2.4 times faster, respectively, according to the firm.
Although impressive sounding, these data points came straight from Huawei's labs, so a hint of caution is required until confirmed by an independent lab. Artificial benchmarks are notoriously fuzzy and open to manipulation.
Specifications
The display on the bog-standard Mate 40 measures 6.5 inches, while the Mate 40 Pro is larger, at 6.76-inches. Both phones tout 90hz displays. Yu said this was a deliberate design choice designed to improve power efficiency, with 120hz panels notoriously energy-hungry.
Both models use an OLED display that curves around the sides, with the curvature 66-degrees on the entry-level model, and 88-degrees on the Pro variant. It's all faintly reminiscent of the Samsung Galaxy Edge phones of yesteryear. This approach improves the screen-to-body ratio of the device, and makes it possible to introduce touch inputs for things like volume control. This won't be to everyone's taste, however, and Huawei's retained a physical volume rocker.
The Mate 40 ships with a 4,200mAh battery, and is capable of a respectable 40W charging speed when using a wired connection. The Pro version has a slightly larger battery, at 4,400mAh, which supports 66W wired charging and 50W wireless charging. In terms of battery life, Huawei promises at least 9.7 hours of heavy usage.
As is traditional with Huawei's flagship phones, photography is a huge priority. The Leica-clad cameras are organised in a doughnut-shaped arrangement which Huawei calls a "space ring design."
Both models use the same 50MP RYYB sensor previously showcased on the P40 Pro. The basic model accompanies this with 16MP ultra-wide, an 8MP telephoto, and a TOF (Time-of-flight) sensor. The Pro version keeps the TOF sensor, but offer an improved 20MP ultra-wide cine lens, as well as a 12MP 5x periscope lens.
Both phones come with Huawei's EMUI11 software, which runs on the open source version of Android 10. As was the case with the previous P40 series, Google's proprietary apps are nowhere to be found. Instead, users are pushed towards Huawei's AppGallery.
Pricing
The Mate 40 Pro will hit UK shelves on November 13 with a price tag of £1099.99. Those who pre-order between November 3 and 12 will bag themselves a free Huawei Sound X speaker. There's yet no information when the cheaper Mate 40 will see a UK release.
Commenting on the launch, Ben Wood, CCS Insight's chief of research, pondered whether this might be the last major launch from Huawei beyond the confines of the Great Firewall.
"Outside of China there is a real risk that the Huawei Mate 40 family of devices could be the company's 'last hurrah' in smartphones. The ever-more punitive sanctions by the US administration are making it increasingly difficult for Huawei to sustain its mobile phone business, particularly outside China," said Wood.
"It is a tragedy to see Huawei's difficulties in its smartphone division. The collateral damage from US sanctions, which were primarily aimed at reigning in its infrastructure business, is resulting in market share decline for Huawei outside China. Having once been close to challenging Samsung as the market leader for mobile phones, the division now has a battle for survival as it finds it increasingly difficult to get components and its brand is eroded."
Concluding the launch, Yu acknowledged the challenges imposed by US sanctions on the firm, although perhaps predictably for what should otherwise be a jubilant event for Huawei, neglected to go into details.
Speaking at this month's EMEA Canalys Forum, Canalys analyst Mo Jia warned Huawei was steadily losing ground in Europe, particularly when compared to arch-rival Xiaomi.
"Huawei declined in most of its portfolios [in Europe during Q2 2020]. Seven million units was also its lowest quarterly performance since Q3 2017 when it was aggressively surging in Europe, with the P10 and the Mate10 series," Jia said.
"Huawei tried everything to maintain its share in Europe. It actively introduced 20 new models in Europe in Q2 2020. However, forced by the US sanctions, most of them were launched without Google Mobile Services." ®
Source link