Tech
Over half IBM's shareholders voted against exec pay proposal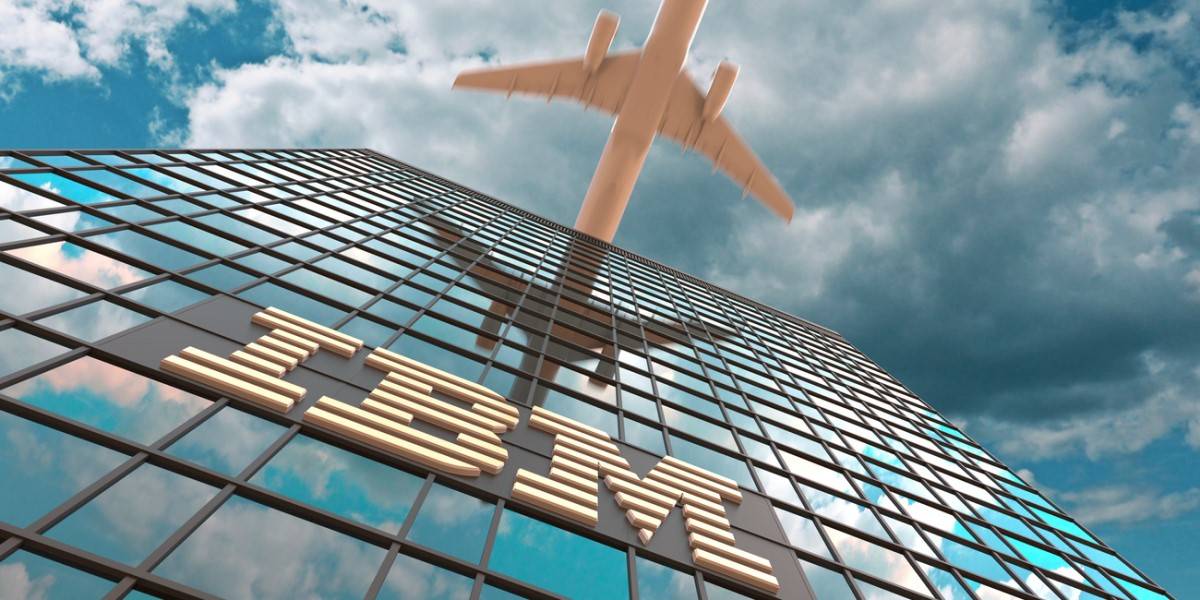 IBM moved to appease shareholders that last year revolted against executive compensation proposals when they contested the massive one-time equity award granted to former Red Hat boss Jim Whitehurst.
Whitehurst, who was made IBM President following Big Blue's $34bn buy of Red Hat, was to be handed a compensation package of more than $27m last year, including $22.4m in stock awards. This upset investors.
At the 2021 Annual General Meeting, some "51 percent of our shares voted did not support our Say on Pay proposal, which was substantially below the support received in prior years," IBM confirms in its 2022 Notice of Annual General and Proxy Statement released this week.
After the AGM in May, IBM says its CEO and chairman Arvind Krishna along with other senior management "launched an expanded investor outreach program," offering to engage with a little more than half of the stockholders that voted against the exec pay proposals, and six of the 10 largest investors.
Execs said they found investors were largely supportive of its pay programmes and practices, including tweaks to the annual incentive and long term share plans.
"However, many investors also expressed concern with the one-time equity award granted to James Whitehurst in March 2020, in connection with Mr Whitehurst signing an IBM non-compete agreement (NCA) that fully covered the scope of IBM's business footprint and was consistent with those signed by other IBM senior leaders," the document adds.
"[W]e considered the IBM non-compete agreement important to protect IBM's intellectual property and stockholders' interests," it adds.
IBM says it explained to stockholders that "we do not anticipate a need to provide one-time awards to our named executive officers going forward." It says incentives were built to "motivate, retain and align named executive officers with stockholders."
"As such, one-time awards for named executive officers are not a common practice," it adds. "We sought to clarify that we considered the circumstances to be extraordinary in this situation, as this is the first time a senior leader from a large acquisition has become an IBM Officer prior to signing an IBM non-compete agreement."
As it transpired, Whitehurst stepped down in July and the planned 2021 annual long term incentive award was not granted. Whitehurst agreed to remain at IBM as a senior advisor until this coming May. "Unvested equity awards were not accelerated, and any outstanding equity awards (including the final tranche of this one-time award) will forfeit following his separation."
IBM wasn't alone last year in witnessing unrest among its investor community: General Electric, AT&T and Starbucks also failed to garner support for executive pay packages.
As for CEO Krishna, he was paid $17.55m for 2021, up from £17.009m in the prior year. CFO Job Kavanagh was awarded $10.16m, up from $9.76m, and general counsel MH Browdy got $6.65m versus $6.27m in 2020.
IBM included revenue growth in the list of corporate goals for its execs in 2021, for the first time in years. IBM spun out Kyndryl in November – the business was effectively most of the Global Technology Services division, which was losing money and sales for six straight years.
IBM reported sales of $57.35bn in calendar 2021, versus $55.17bn in the prior year, and made an operating profit of $4.7bn compared to $3.932bn. ®