Tech
Prime suspect: Amazon India apologises for offensive scenes in political thriller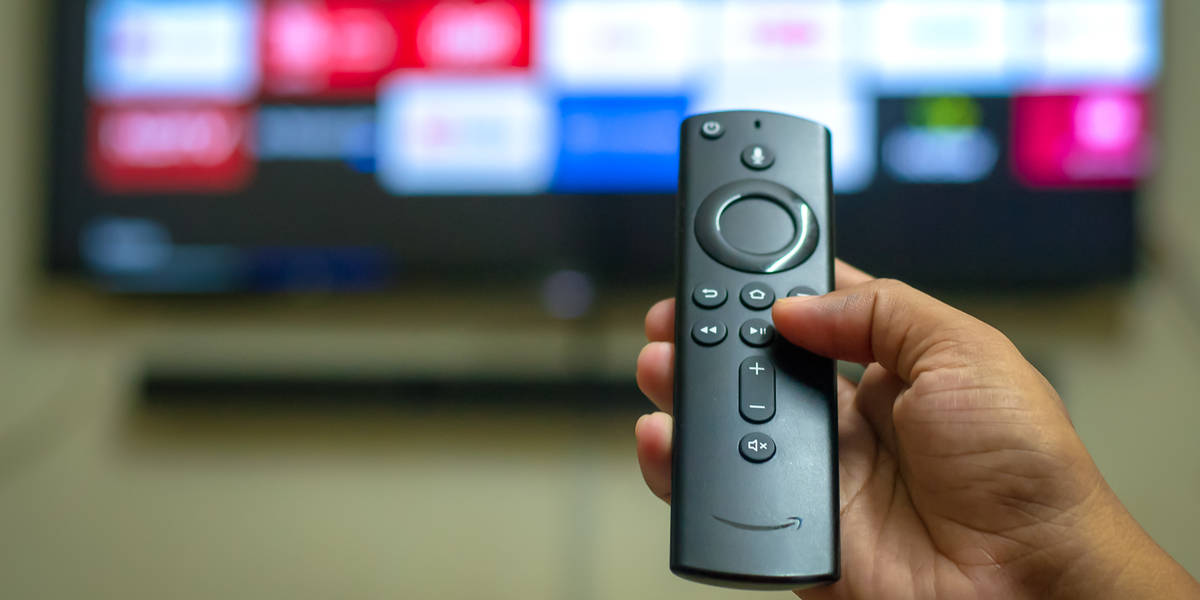 Amazon Prime India has issued a rare-for-Big-Tech apology for material deemed offensive in Bezos's streaming arm's political thriller, Tandav and legal writs fly.
"We respect our viewers' diverse beliefs and apologize unconditionally to anyone who felt hurt by these scenes. Our teams follow company content evaluation processes, which we acknowledge need to be constantly updated to better serve our audiences. We will continue to develop entertaining content with partners, while complying with the laws of India and respecting the diversity of culture and beliefs of our audiences," said the statement issued by the subscription video streaming giant this week.
The nine episodes of Tandav's season one premiered on January 15 via Amazon Prime Video.
It immediately received criticism for disrespect of Hindu deities, namely a scene where an actor dressed as a god made jokes about social media.
The scene took place at about 17 minutes into episode one, but viewers won't be able to see it on Amazon Prime India as it has been scrubbed from the show.
There was also backlash for jokes related to the Dalit caste.
Public complaints started rolling in and it wasn't long before members of the Bharatiya Janata Party, one of two major political parties in India, chimed in.
Why is it becoming a trend amongst films and web series makers to demean Hindu gods? Latest culprit seems to be the series #Tandav. #SaifAliKhan again part of a film or series which attempts to target Hindu deities. Director Ali Abbas Zafar needs to remove that scene which mocks

— Ram Kadam – राम कदम (@ramkadam) January 17, 2021
Legal reports were filed against the director, the producer and the writer of the web series as well as Amazon Prime Video India head of original content, Aparna Purohit, for provoking communal tension and "hurting religious sentiments" (Section 295A of the country's IT Act.)
The director issued an apology amid a "Ban Tandav" campaign. The controversial scenes were edited out. Tempers did not taper.
Fears of being arrested have caused some members of the cast and crew to file for "anticipatory bail" in several Indian courts – in the country you can apply for this even before any arrest is made – and some have been approved.
On February 25, the Allahabad High Court refused Purohit's request for anticipatory bail, stating [PDF]:
The case comes at a time when India is increasing regulation of video-streaming companies.
The new regs require companies like Amazon Prime India to appoint grievance officers, classify programs, verify user age for age-appropriate content, and adopt India's codes of conduct governing journalism for any news broadcasts. ®