Tech
Qualcomm reports profits up 165%, strong revenues… and its stock price dives. What's a chip biz to do?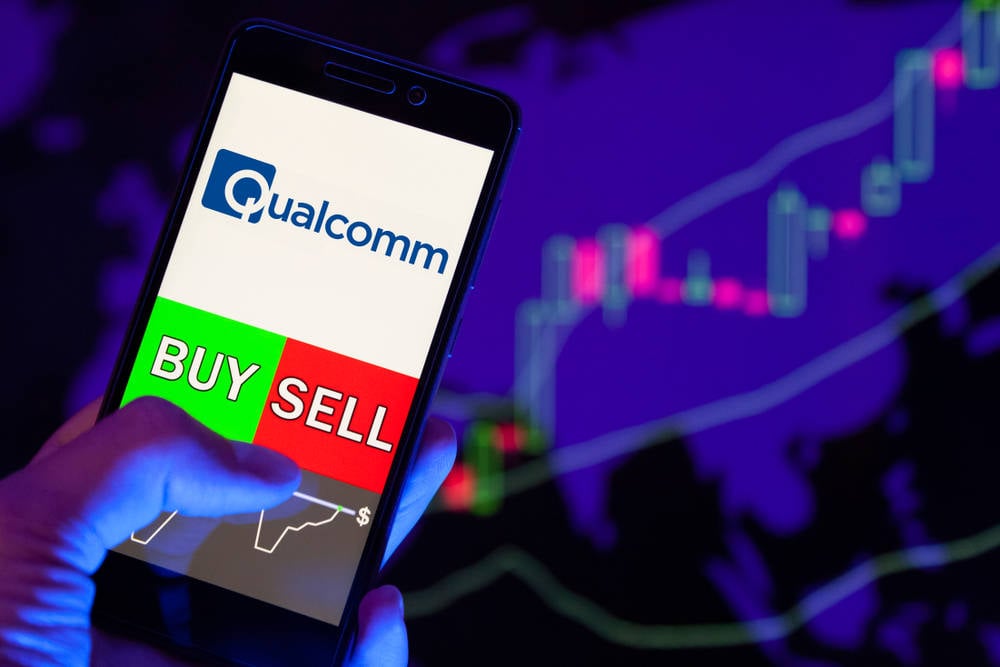 Qualcomm suffered an after-hours share drop on Wednesday after missing Wall Street's sales expectations albeit not by much.
Analysts had hoped for more from Qualcomm's fiscal Q1 2021 figures, published earlier in the day, in large part because mobile hardware rival Huawei has been hampered by the Trump Administration on US national security grounds. But while Qualcomm did benefit, it wasn't by as much as investors hoped.
Revenues for the three months to December 27 were up a very healthy 62 per cent to $8.24bn, and net income rose 165 per cent over the year to $2.46bn. But that first-fiscal-quarter revenue was ever-so-slightly lower than estimates of $8.27bn, and that helped push shares down in after-hours trading – at one point by nine percent, and ultimately by a little over six per cent.
Another issue is that Qualcomm has been held back by the ongoing supply constraint in the semiconductor world: TSMC, for instance, has been struggling to meet demand as it churns out chips not only for Qualcomm but also AMD, Nvidia, Apple, Intel, and others. This has meant devices powered by silicon designed by Qualcomm and made by the likes of TSMC have been held up, which has a knock-on effect for revenues.
And another thing: Qualcomm revealed it doesn't make quite as much money on the Snapdragon cellular modems it sells to Apple compared to what it makes on the equivalent parts for Android makers. This is because, we're told, Qualcomm also licenses software to go with those modems to the 'droid manufacturers, which Apple does not buy. That revelation also made some investors uneasy.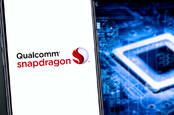 Qualcomm crosses '865 Plus' from its Snapdragon chips, scribbles on '870', pushes in a few more MHz
On the profit front, Qualcomm did better than expected: its non-GAAP earnings-per-share of $2.17 beat estimates of $2.10. The California biz's revenue guidance for Q2 was $7.2bn to $8bn, better than the anticipated $7.1bn. Overall, the first fiscal quarter was not terrible, though not stunning, and that's upset some shareholders.
"We delivered an exceptional quarter, more than doubling earnings year-over-year due to strong 5G demand in handsets and growth in our RF front-end, automotive and IoT adjacencies, which drove record earnings in our chip business," said CEO Steve Mollenkopf. "We remain well positioned as the 5G ramp continues and we extend our core technology roadmap to adjacent industries."
Last week, General Motors said it will use Qualy's chips just a few days after it said it was going to move to all-electric cars by 2035. Unfortunately, GM also pointed to supply issues on Wednesday and said it would have to scale back production at several factories because of the chip shortage. ®
Source link