Tech
Remote workers connected but not exactly productive? Let's bring the office to them…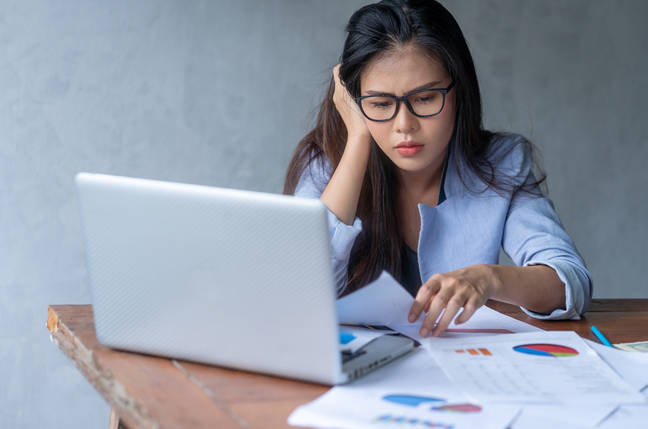 Webcast Virtual desktop infrastructure has long been one of the tech industry's perennial next big things, but you might be forgiven for thinking it's never quite lived up to its promise.
Previous iterations had to struggle with sub-optimal user experiences, straining infrastructure, and, sometimes less than enthusiastic buy-in from users.
But a lot has changed in the VDI world in recent years, with the cloud both altering user perceptions of what a personal desktop could be while ensuring a robust and scalable infrastructure, wherever that virtual desktop happens to find itself.
At the same time, it's fair to say many workers and managers realise they're in the midst of the biggest work experiment in years. And while tech teams might have move mountains getting everyone connected, delivering apps and ensuring management, security and compliance are more of a challenge. Workers at home might not be missing their literal desktop, but having access to their full range of corporate apps, info and services could make their lives that bit easier and more productive. So, it really is time to Take Another Look at VDI.
Which is exactly what we'll be doing on November 4 at 11am UK-time. Regular face of The Reg Tim Phillips will be joined by Intel's Bruno Domingues and Toby Coleridge from VDI-as-a-service vendor Hive IO. And you can register here, right now.
Between them, Bruno and Toby have years of experience making VDI work for real companies, and together with Tim they'll get you bang up to date on the state of the art and how it can help you address the problems you face right now.
Along the way they'll talk through the use cases for VDI, as well the options you have for developing implementing a robust plan to make the most of it.
They'll also give you a frank run down of the challenges you'll need to anticipate when putting together a VDI plan, and give you a stack of real world info including benchmarks and cost comparisons.
So, wherever you are at on the road to VDI, you should make a detour to join this session. It couldn't be simpler. Just drop in your details here, and we'll drop a reminder into your diary for this webcast, brought to you by Intel. It's pain free. Virtually.
Source link