Tech
Rethinking your investment plans post-COVID? Win big by starting with high-value low-risk procurement applications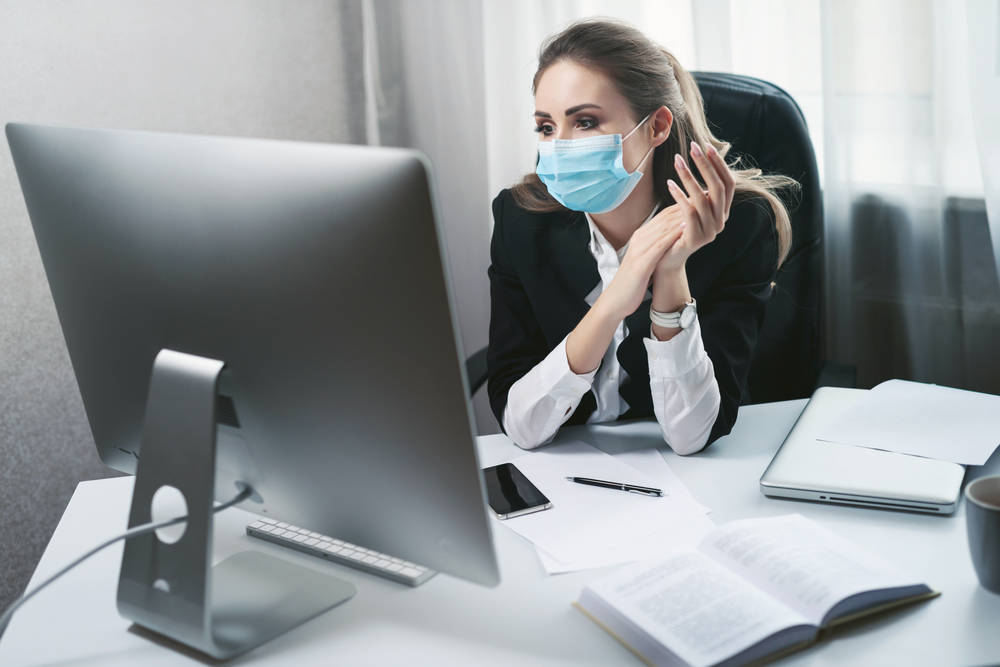 Promo Basware, with research and advisory firm Gartner, has looked at how businesses are rethinking their investment plans in light of the economic uncertainty caused by the pandemic. They produced a report earlier this year that suggests businesses look to start small and deploy best-of-breed modules that deliver a speedy ROI.
Featured Gartner analyst Micky Keck suggests that contract lifecycle management and accounts payable invoice automation (APIA) can be good places to look for quick wins. APIA touches many finance and treasury processes, and APIA projects can be completed in under six months and drive a large ROI due to high levels of document automation and error reduction.
A good example of APIA might be the automated capture of invoices via emailed PDFs to an email address versus someone scanning a paper invoice. Automated capture eliminates the need for someone to be on-site and so reduces business risk during traumatic events such as the COVID-19 virus outbreak, when staff may not be able to access the mailroom to collect paper invoices.
You can find out how APIA can work in practice, and why Gartner proposes a multi-vendor approach and focusing on APIA, by watching this on-demand webinar, Win Big By Starting With High-Value, Low-Risk Procurement Applications: The Case for Accounts Payable Invoice Automation.
In it, Gartner's Keck and Basware's VP of P2P Product Management Sami Peltonen discuss topics such as:
How to achieve quick wins with investments that provide an immediate return.
How starting small makes the onboarding process easier.
How you can improve adoption by tailoring your training for each user group.
How to approach the challenges presented by different stakeholders and user groups.
See for yourself and watch the webinar here.
Article paid for by Basware.
Source link