Tech
RIP Gordon Moore: Intel co-founder dies, aged 94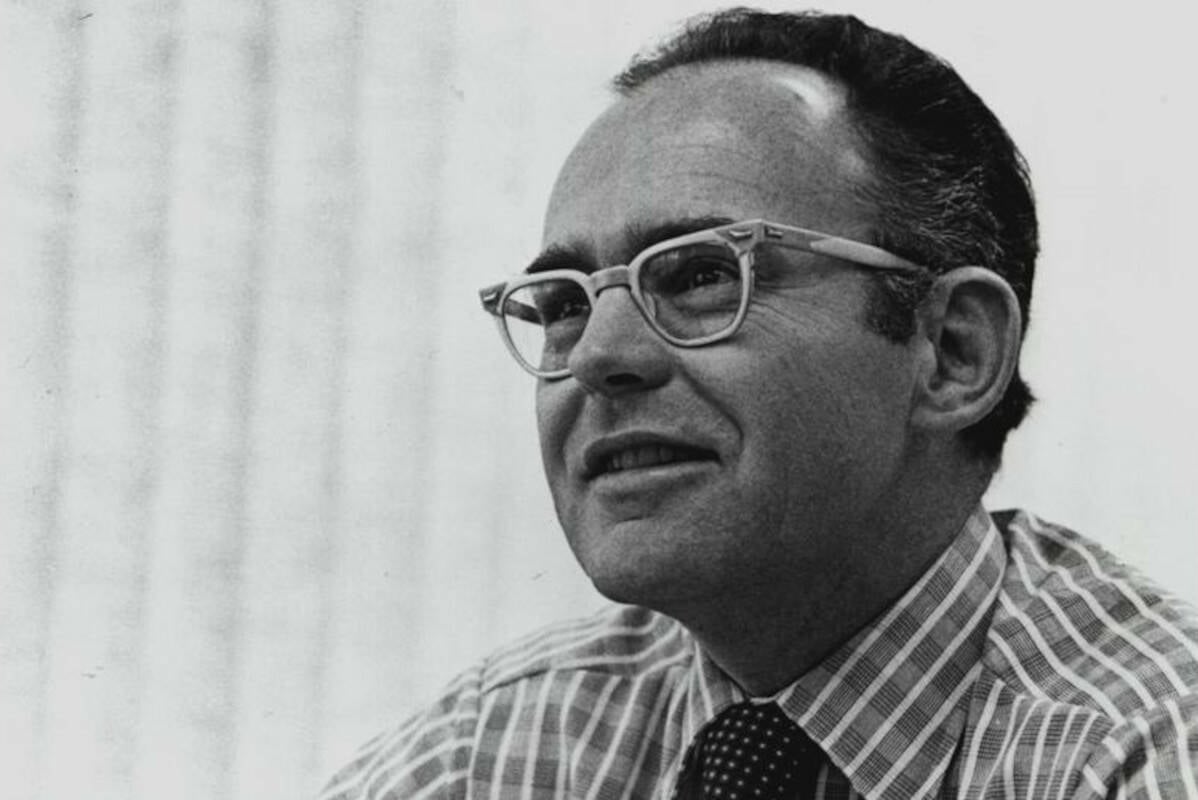 Intel co-founder Gordon Moore has died, the microprocessor giant confirmed this evening. He was 94.
The chip guru passed away peacefully at home, surrounded by his family, in Hawaii on Friday, according to the Gordon and Betty Moore Foundation, the philanthropy org he formed with his wife.
Moore is perhaps best known for Moore's Law, a prediction he put forth in 1965 that the number of transistors on an integrated circuit would double every year. He revised that in 1975 to doubling every two years for the next decade.
"All I was trying to do was get that message across, that by putting more and more stuff on a chip we were going to make all electronics cheaper," Moore once said in an interview.
Either way, the forecast helped drive exponential growth and development in the chip world, particularly at Intel, which was co-founded by Moore and Robert Noyce in 1968. That startup, now a multi-billion-dollar international giant, soon gave the world the 4004 and 8008 microprocessors, the Intel x86 family tree, and more.
We at Intel remain inspired by Moore's Law and intend to pursue it until the periodic table is exhausted
"Gordon Moore defined the technology industry through his insight and vision," said Pat Gelsinger, Intel's CEO today, as he and others paid tribute to the semiconductor veteran.
"He was instrumental in revealing the power of transistors, and inspired technologists and entrepreneurs across the decades. We at Intel remain inspired by Moore's Law and intend to pursue it until the periodic table is exhausted. Gordon's vision lives on as our true north as we use the power of technology to improve the lives of every person on Earth."
Frank Yeary, chairman of Intel's board of directors, added, "Gordon was a brilliant scientist and one of America's leading entrepreneurs and business leaders.
"It is impossible to imagine the world we live in today, with computing so essential to our lives, without the contributions of Gordon Moore. He will always be an inspiration to our Intel family and his thinking at the core of our innovation culture."
Moore, who was born in San Francisco on January 3, 1929, is survived by his wife Betty, whom he married in 1950, as well as his sons Kenneth and Steven and four grandchildren.
A full article and obituary will follow.