Tech
Salesforce fell over so hard today, it took out its own server status page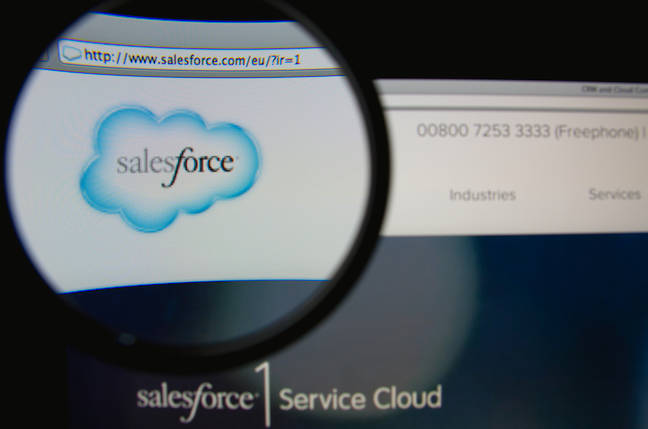 Salesforce is digging itself out of a multi-hour outage right now that it has blamed on a DNS issue.
At one point today, the outage was so severe that its status page was pretty much inaccessible for netizens, and it staff resorted to posting updates on the help and training sub-site.
"Salesforce is experiencing a major disruption due to what we believe is a DNS issue causing our service to be inaccessible," CTO Parker Harris said in a statement. "We recognize the significant impact on our customers and are actively working on resolution.
"We believe we have isolated the issue and are in the process of bringing affected services back online. Customers may continue to experience issues as we work through remediation. This remains a top priority for Salesforce."
The downtime started at shortly before 2200 UTC (1500 PT), knocked pretty much the entire software-as-a-service giant offline, and right now, everything is not yet back to normal. Though some products are back up and running, customers can't login if they are using multi-factor authentication.
"At 2146 UTC on May 11, 2021, the Salesforce Technology team became aware of an issue impacting multiple Salesforce services," the CRM goliath noted on its status page.
"Customers will experience issues while navigating the Core application, Marketing Cloud, Commerce Cloud, and Experience Cloud (formerly known as Communities).
"The issue is also impacting the Salesforce Trust site as the status.salesforce.com page is only intermittently accessible."
About half an hour ago, the biz added:
Just as we were going to press, Parker tweeted: "Services are significantly restored though we are still not out of impact." ®