Tech
Samsung aims boot at Apple's decision not to bundle a charger in with the iPhone 12, foot ends up in mouth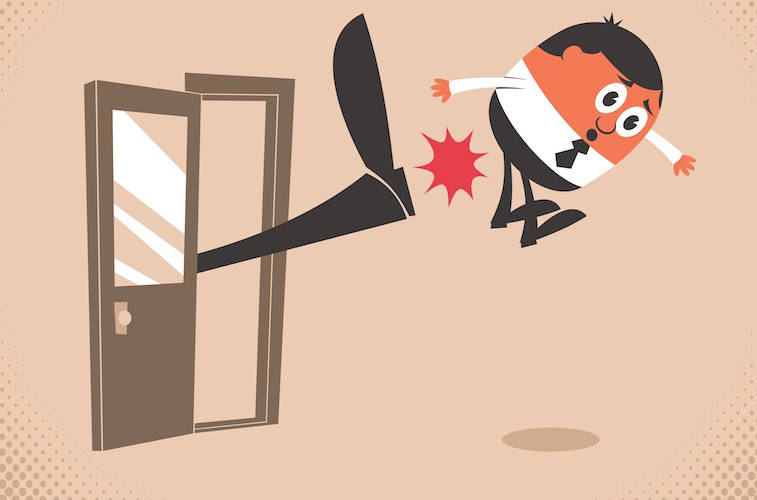 Samsung has wasted no time in poking fun at Apple's decision to remove the bundled power adaptor from its latest iPhone.
In a clunkily written social media post, the chaebol said: "Your Galaxy does give you what you are looking for. From the most basic as a charger, to the best camera, battery, performance, memory, and even 120Hz screen on a smartphone."
The scoffing feels premature for several reasons. Firstly, for better or worse, the mobile industry marches to the beat of Cupertino's drum. When Apple removed the headphone jack from the iPhone, so did everyone else. When Apple introduced the divisive notch, other vendors swiftly followed. Are we to believe that the same won't happen here?
Of course it will. Chargers cost money to make. Headphones cost money to make – and most people don't even use them. Apple just gave its competition permission to stop including them. You can bet they'll take them up on the offer – particularly when it comes to low-margin entry-level phones.
Samsung has a track record for publishing ads poking fun at Apple's "innovations" before inevitably copying them wholesale, as demonstrated by its 2017 "Growing Up" spot, which cast scorn on the notch, and its (since deleted) "Ingenius" series from the same year, which targeted the missing 3.5mm headphone jack.
Another point: By unbundling chargers, vendors can sell them as optional accessories. We're already seeing that across the market, of sorts. The Samsung Galaxy S20 FE (Fan Edition) is a great example. While it comes with a bundled 15W charger, if you want to take advantage of the phone's faster 25W charging, you'll need to cough up roughly £30.
Brits may still be struck by Lightning, but EU lawmakers vote for bloc-wide common charging rules
And then there's the regulatory aspect. As previously noted in this publication, the EU Commission has pledged to consider whether phone manufacturers should decouple accessories (like cables and charging blocks) from devices in a bid to limit the amount of electronic waste produced by the mobile sector. ®
Source link