Tech
Samsung floats autonomous ships as ready to sail in 2022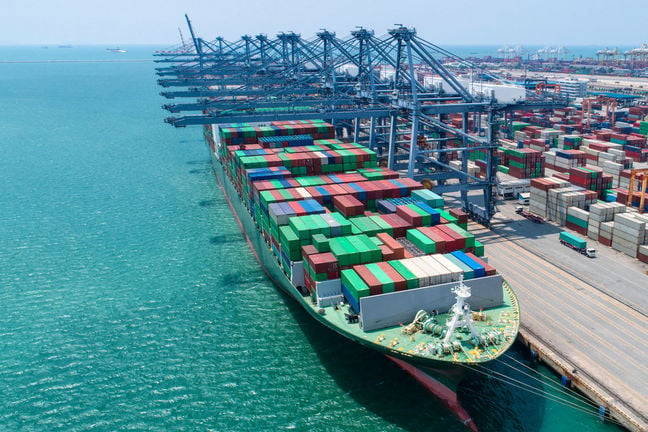 Samsung has floated the prospect of soon selling autonomous ships, if it can sail one successfully in August 2021.
The Chaebol says it's teamed with Korea's Mokpo National Maritime University to fit the Samsung Autonomous Ship system to a 133m-long, 9,200 tonne training vessel and sail it from the port of Mokpo to the island of Jeju.
Passenger ferries make that journey in around five and a half hours, the route features some narrow channels and numerous small islands.
Samsung's automation won't have an easy time of it.
If successful, Samsung Heavy hopes to start selling its maritime automation kit in 2022.
Doing so won't immediately change the maritime industries, because the training vessel has around a fifth the displacement of small cargo ships and is well shy of the 200,000-tonne-plus behemoths that roam the oceans. Scaling to handle such craft will take time. But with crew often hard to come by in the unglamorous world of oceanic transport, automation clearly has a role to play and as one of the world's largest ship-builders Samsung wants in.
Japan's Mitsui E&S does too and announced autonomous ship trials this week.
Back in Korea, meanwhile, car-makers Hyundai and Kia on Monday both issued statements that they're not working with Apple on a car. Both companies were rumoured to be assisting the Mac-maker with its long-alleged ambition to build even more expensive wheels than the $699 set it sells for the Mac Pro. The Korean companies' share prices dipped after they told investors that rumours of their involvement in Applemobiles had no substance. ®