Tech
Samsung reveals DDR5 memory module that's ready for Compute Express Link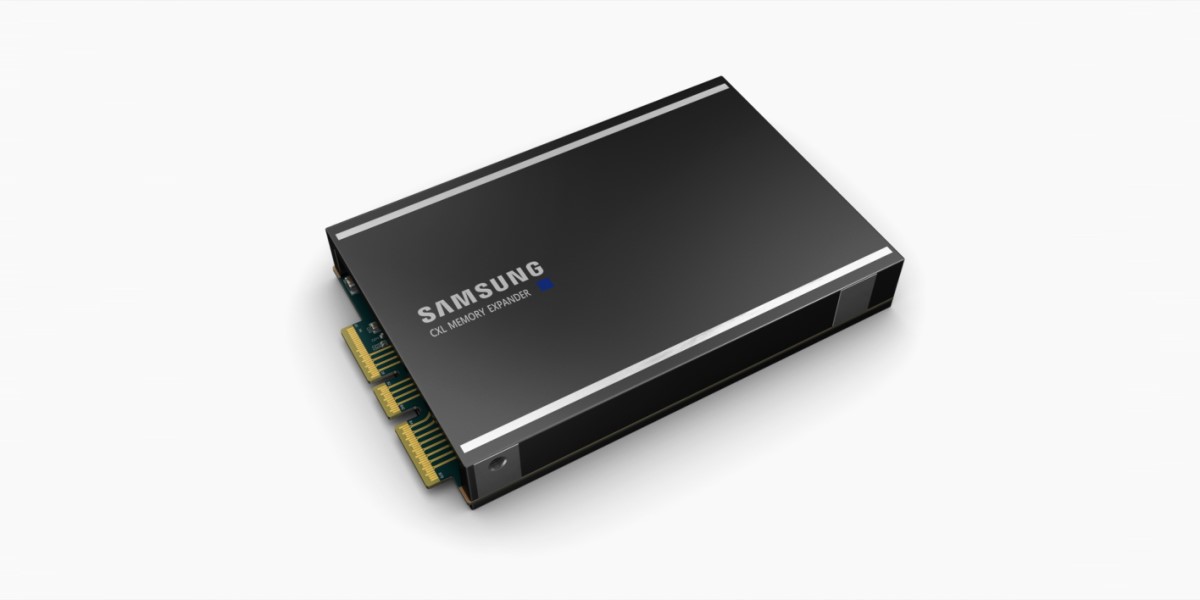 The OpenPOWER Foundation, formed to promote IBM's open-source POWER instruction set architecture (ISA), on Monday said it is putting together a new working group to develop LibreBMC, claimed to be the first baseboard management controller (BMC) designed with open source software and hardware.
"The LibreBMC project came out of a desire to both utilize and showcase the fully open POWER cores, and apply software driven development to hardware design," said James Kulina, executive director of the OpenPOWER Foundation, in an email to The Register. "We determined the lowly BMC controller – something that the broader industry doesn't think too much about – is a great use case that if successful will have a real positive impact."
BMCs monitor and manage devices in data centers. They collect sensor data like temperature, humidity, fan speed, power supply voltage, and provide administrative functions like remote access.
Source link