Tech
SAP to divest CRM education software in streamlining bid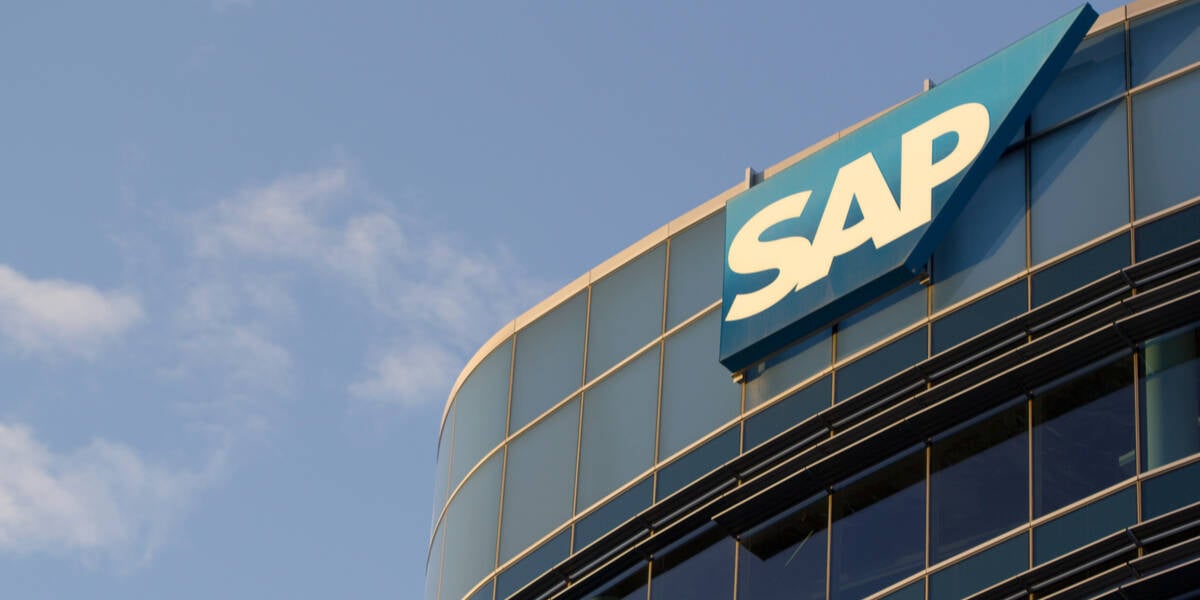 SAP is to sell a chunk of its business known as Litmos in a deal reputed to be worth $1 billion.
The German analytics giant has engaged bank Moelis & Co to sell the corporate education software unit to slim down its operations and prioritize cloud-based products.
According to Reuters, the sale of the California-based SaaS company could achieve a price of around $1 billion. An auction process is set to begin in the next couple of weeks with plans to target private-equity funds in the US and Europe.
SAP has thus far declined to comment.
Litmos came as part of SAP's purchase of US cloud software firm Callidus for $2.4 billion in 2018.
At the time, then-CEO Bill McDermott said that SAP needed to buy this tech as it would take "a little too long to build" itself.
"Callidus really strengthens us in the area we need it most," he said, adding that the firm was planning to come out "very aggressive" in CRM.
The ERP specialist rebranded the Litmos part to SAP Litmos, which has become a business providing tools to develop sales and customer service, used by more than 30 million people in 150 countries.
Now, it appears, Litmos is surplus to requirements.
SAP's main focus is moving customers away from on-premises software and onto the cloud, its latest S/4HANA ERP system, and subscription-based licensing. Although it is taking a revenue hit by moving customers away from on prem software and lucrative support deals, SAP has told investors the lifetime customer "share of the wallet" is greater under the SaaS model.
Europe's largest technology company has attracted criticism following an acquisition splurge on Business Objects, Sybase, SuccessFactors, Ariba, Concur Qualtrics, and Fieldglass, among others.
Customers have said that the disparate acquisitions were difficult to integrate with the core SAP business applications, although CEO Christian Klein promised that by the end of 2020, they would be 90 percent complete. ®